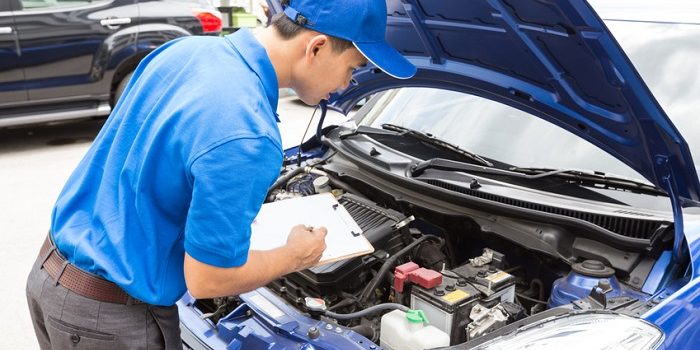 Here at Heritage, we're much more than just a collection of large new and used car lots in the Baltimore, MD region. While we do take pride in the extensive vehicle inventories at our dealerships, we also help drivers in the area ensure that their vehicles are in top condition at our service and parts centers. Whether you're a DIYer who likes to tinker with your car in your garage or you'd rather have an expert mechanic do the upgrades for you, one of our helpful car parts centers near Baltimore has everything you need for an upgrade.
Because our car parts inventories are so large, the upgrade possibilities are nearly endless. However, we can tell you some of the most popular vehicle upgrades that can be done by using parts purchased from our parts centers.
Brake Upgrades: If you're somebody who's looking to take your car out to the track on the weekends, one of the biggest upgrades you can do is install new brakes and brake pads.

Tire Upgrades: Here at Heritage Dealers, a number of our automobile dealerships have specialized tire centers. Whether you're looking for performance tires for speed, all-weather tires for getting through the winter, or something else, we are sure to have the right tire for you.

Turbo Kit: An excellent and affordable way to increase your engine performance is to install a turbo kit, which can do wonders for horsepower and torque.

Subwoofer: If you're an audiophile looking to get the most of your tunes while driving, installing a subwoofer into the backseat or trunk is a great way to do so.
To browse the car parts in person, stop by one of our used car dealerships near Baltimore to talk to a friendly salesperson!