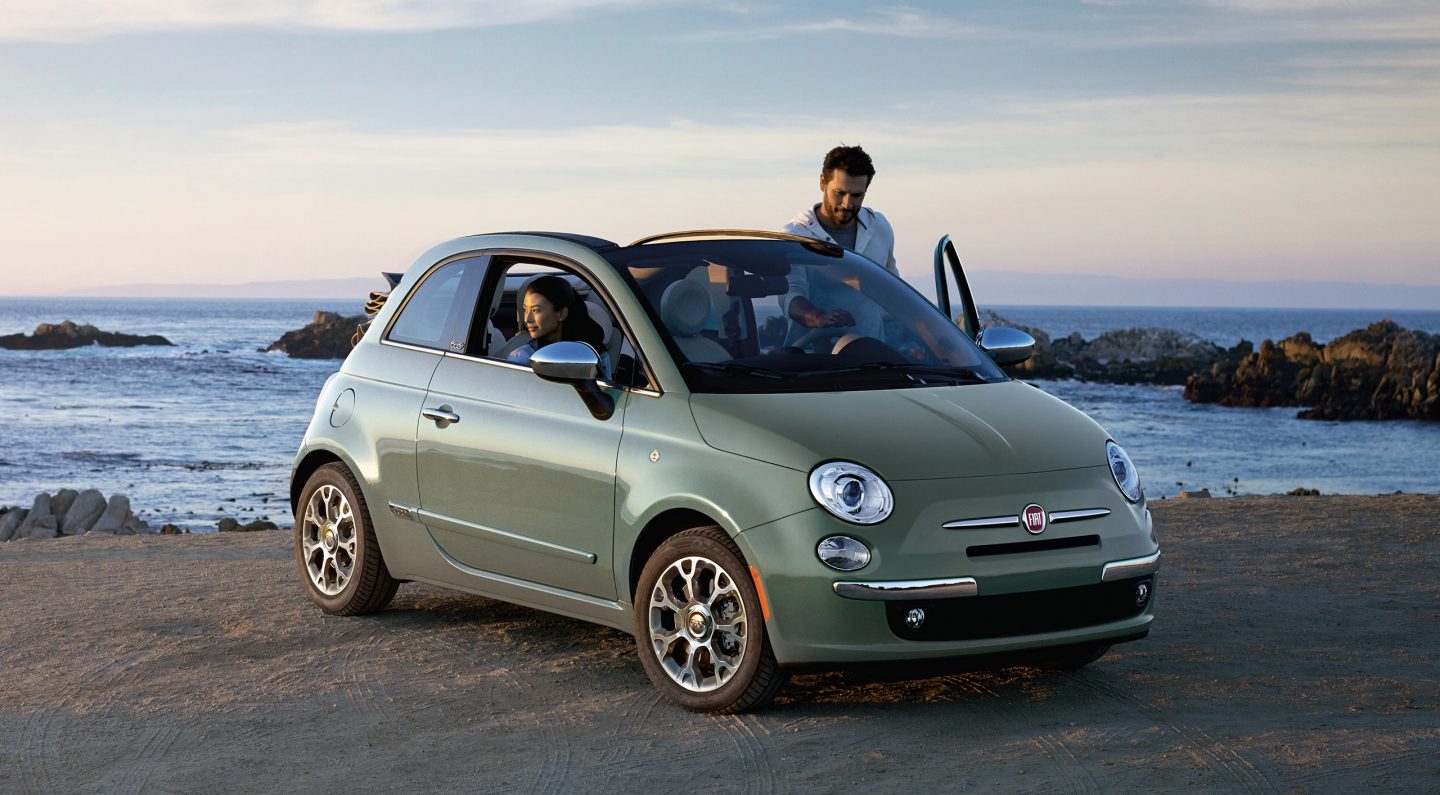 There's nothing quite like summer in the Towson, MD area, and thus far, the weather has been beautiful and local drivers are shopping for new vehicles to fully take advantage of the season. Because there are 17 retail locations in the Heritage automotive group, with a huge variety of different makes and models being sold, there is sure to be something that is right for the summer and winter alike.
The most popular type of summer vehicle is the convertible. There's nothing quite like driving through the Towson region with the top down, wind blowing through your hair, and at our dealerships, we have a couple of different convertibles that we are selling. When it comes to new FIAT cars near Towson, the 2017 FIAT 500 Convertible is a driver favorite. This budget-friendly convertible just oozes Italian style and also boasts a zippy and efficient engine. If you're looking for a convertible more on the luxury end of the spectrum, we also have the 2017 Mercedes-Benz S 550 Cabriolet. It's hard to get much more feature-packed than this convertible, as it boasts a V8 engine and a host of in-cabin tech features.
We know that some people prefer summer outdoors adventures, and we carry durable off-road-ready SUVs ready for adventure. For instance, we just received the 2018 Subaru Forester, which is an all-wheel-drive SUV packed with in-cabin amenities that's perfect for both off-roading and staying in town. You can also opt for one of our many Jeep vehicles, such as the Jeep Cherokee, Jeep Renegade, or the ultimate off-road vehicle, the Jeep Wrangler.
Head on over to a Heritage dealership to test drive a summer vehicle!