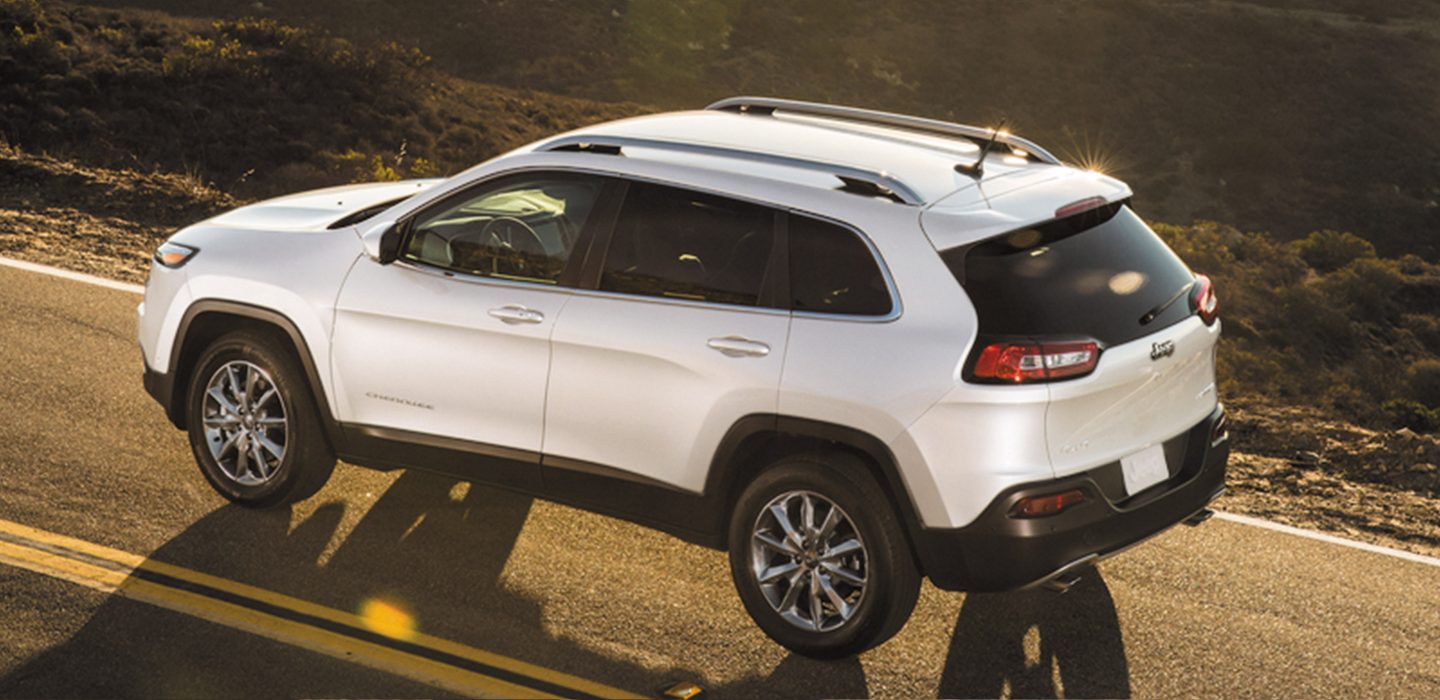 Here at Heritage Dealers, your local group of automotive dealerships in the Owings Mills, MD area, we've noticed that the SUV trend is much more than a trend. SUVs are more popular than ever, thanks to their combination of utility, in-cabin cargo space, off-road ability, and family-friendly safety features. Every one of the dealerships in our group carries a wide variety of SUVs, and whether you're searching for an off-road beast, a city slicker, or something in between, you're sure to find something that you and your family to enjoy.
2018 Jeep® Grand Cherokee: One of the hottest new SUVs that's appearing on dealership lots is the 2018 Jeep Grand Cherokee. If you're looking for a well-rounded SUV that thrives in both urban and off-road environments, this would be an excellent choice. New for the 2018 model is the top-of-the-line Trackhawk trim level, which is one of the fastest and most powerful SUVs ever, thanks to a supercharged 6.2-liter V8 engine and high-performance Brembo brake system.
2018 Subaru Outback: Subaru SUVs and sports wagons are known for their off-road prowess and affordable prices. The 2018 Subaru Outback seamlessly blends value and durability, with a standard all-wheel-drive system and 8.7 inches of ground clearance. Meanwhile, the X-MODE feature provides electronic optimization of the all-wheel-drive system for maximum traction on low-friction surfaces.
2018 Mazda CX-3: If you're shopping for a sleek and stylish SUV that doesn't break the bank, then the 2018 Mazda CX-3 is worth looking at. This subcompact crossover provides five-passenger seating, gives you up to 34 miles per gallon on the highway, and features available all-wheel-drive for all your off-road excursions.
Test drive one of these popular SUVs at a Heritage dealership today!