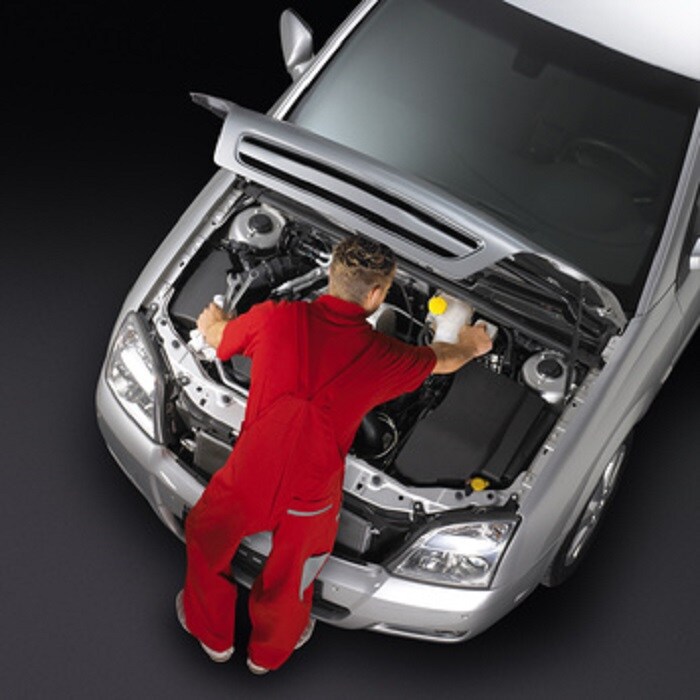 When you're shopping for a new car at one of the 17 Heritage dealerships, you're likely to come across a variety of different types of vehicle transmissions. Whether you're new to the car-buying or a veteran, we understand that it can be difficult to understand the differences between types of transmission. These days, there's more to transmission than just manual and automatic, and here at Heritage, your home for cars for sale near Towson, MD, we're here to help you tell the difference between the types of vehicle transmission.
Manual Transmission: Also known as stick shift, manual transmission vehicles need to be shifted by the driver. Most modern types of manual transmission have five or six forward and one reverse gear. Many Hyundai cars near Towson feature manual transmission as an option, and many drivers prefer manual transmission because it's reliable, can handle high torque loads, and it's cheapest to repair. One disadvantage is that learning to drive a manual vehicle can require a steep learning curve.
Automatic Transmission: Gear selection in automatic transmissions depends on many operational conditions, including engine speed, vehicle speed, and driver assist systems. Advantages of automatic are that it's easy to use and provides a comfortable driving experience. Downsides include its complexity, cost, and less sustainability for off-road driving.
Continuously-Variable Transmission: Instead of using gears as its means of producing various vehicle speeds, continuously-variable transmission relies on a rubber or metal belt running over pulleys that can vary their diameters. The main advantage of this is that it provides constant, step-less acceleration throughout the engine's optimum operating range. However, it's unsuitable for off-road environments.
Test drive a vehicle with one of these transmission types at a Heritage dealership!