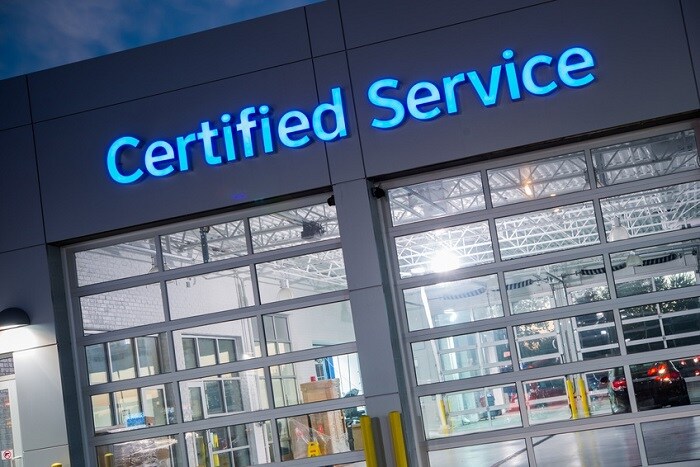 If you have been complaining about the summer heat, don't worry, because the dog days of summer will be in your rearview mirror soon enough. Then you'll be able to turn your ire to the iffy fall and winter weather. Rather than letting it catch you by surprise, visit the dealerships of Heritage | MileOne Autogroup for service and the rest of your autumn automotive needs.
It's always a good idea to have your car checked out when the seasons change. Each season brings with it different challenges and wear issues. Summer compounds those because we're out and driving more often. So if it's been a while since you've had a tune-up, or if you've put enough miles on your car that it's time for your next oil change, it's definitely a good idea to schedule car maintenance near Baltimore.
It's also a good idea to make sure you give your car or SUV's most important systems a once-over. We don't get snowed on as badly as our friends to the north, but that doesn't mean that both the autumn and winter don't come with some nasty weather surprises. The months ahead will put your brakes, your tires, and your nerves to the test. We can't help with your sanity, but we can help your traction and stopping distance.
Cooler weather can also mean new places to explore. The accessory selection at our dealerships' parts departments — including bike and kayak racks — can help you squeeze more fun out of the trip regardless of the weather.
And there's one more consideration: if you're commuting to your first college classes, or you've found a job after months of searching, browse the cars for sale in our showrooms and start the next phase of your life off right. Regardless of what you need for your car, or where the road takes you, the dealerships of Heritage | MileOne Autogroup are always here to help.