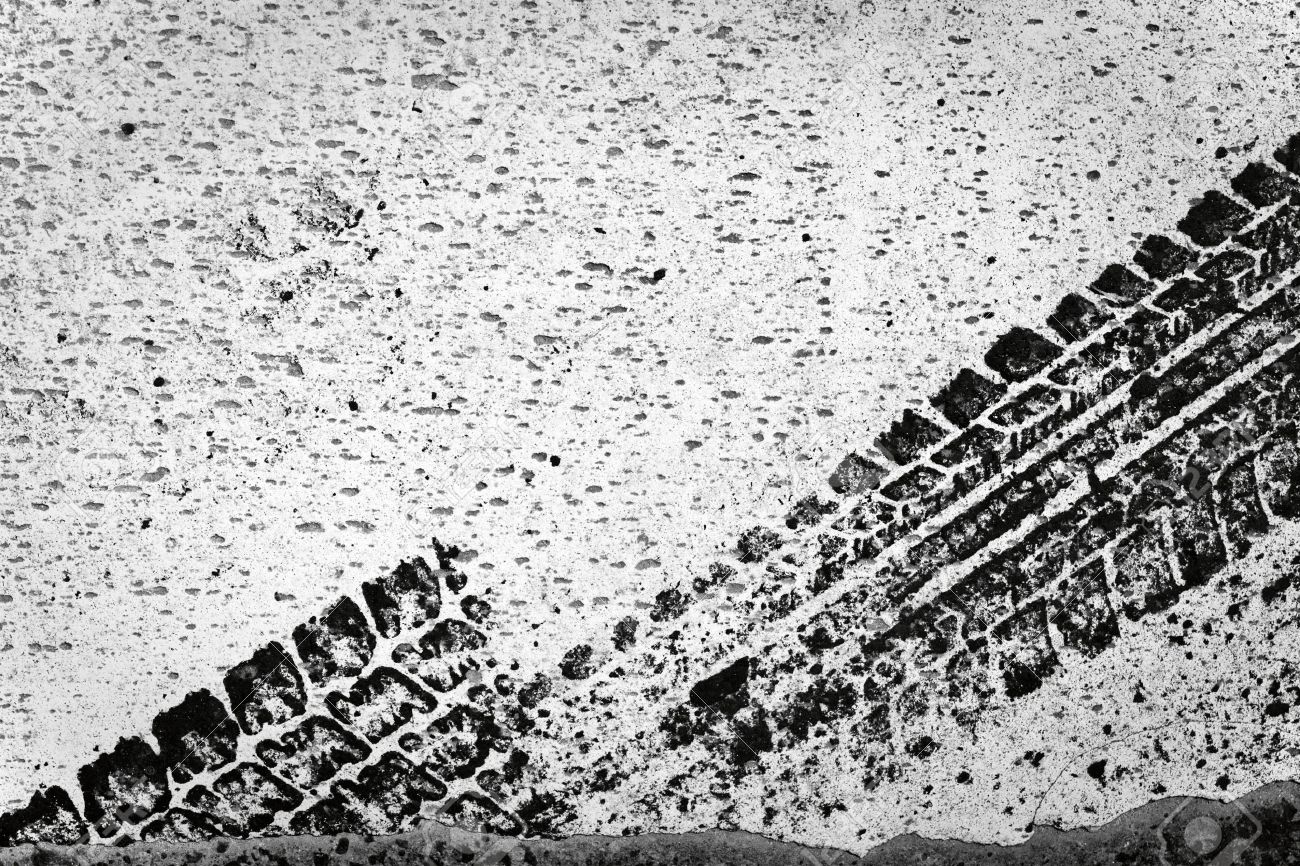 Here at Heritage | MileOne AutoGroup, we pride ourselves on providing our customers with excellent service and a wide selection of new car deals. When our customers return to our dealership for car maintenance, we often stress the importance of having good tires, and how waiting on a tire replacement can be more dangerous than they think.
Tires are important, bottom line. They support the weight of your vehicle and can dramatically affect drive quality factors such as fuel efficiency and handling. That said, if you don't upkeep your tires, you could run the risk of experiencing a serious accident.
The tread of your tires helps you keep traction on the road. When your tire tread is low, your tires are more likely to lose that traction, especially when the road is wet or icy. Air pressure is another important characteristic of tire health, as when the air pressure of your tires is too low or too high, you can end up hindering your car's fuel efficiency. There is also the added risk of popping a tire when your tires aren't at the factory recommended air pressure level.
Fortunately, you can prevent all of this by regularly up-keeping your tires. For starters, you should monitor your tread level and air pressure on a reoccurring basis. A skilled automotive technician can also help you monitor the health of your tires and can replace them when the time comes. While your tires may seem durable, like all parts of your car, will one day need replacing, and the sooner you replace them, the better.
We are a new and used car dealership that is dedicated to our customers' satisfaction. Regardless if you're looking to get behind the wheel of a new vehicle, or are looking to visit one of our service centers, Heritage | MileOne Autogroup is ready and willing to ensure all of our customer's needs are met.