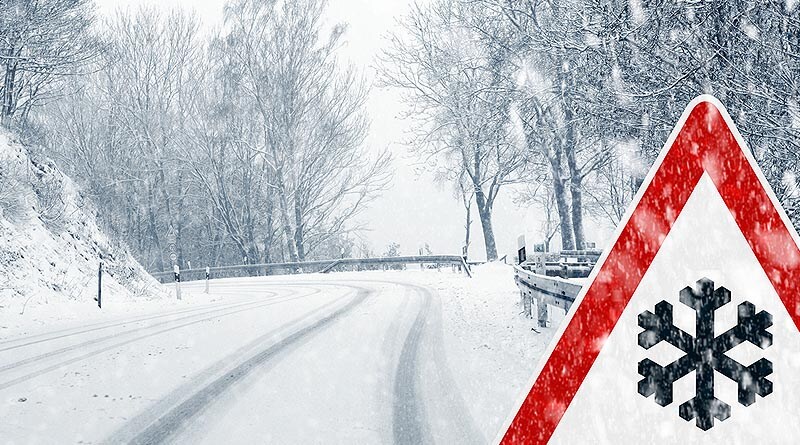 Heritage MileOne Autogroup is one of the leading new and used car dealerships in the Baltimore, MD area. From our wide selection of vehicles to our dedicated sales team, we strive to make customer satisfaction our number one priority. That said, we are also advocates for safe driving, especially during the frigid Maryland winter season.
The winters in Maryland are somewhat famous for being particularly cold, with average December lows getting down to approximately 27 degrees Fahrenheit. The cold alone changes the day to day of the Maryland drive-- that said, it should also change the way you drive.
For starters, we always recommend that if you can avoid driving when the roads are potentially slick with ice, or if the weather is poor. Unfortunately, this isn't always possible. So, if you have to head out into the thick of it this winter season, we highly recommend that you watch the way you accelerate and brake. Speeding, stopping suddenly, and accelerating quickly can all cause your wheels to lose traction on icy roads, and a dangerous spinout could be the result.
We also recommend that drivers pack a winter survival kit in their car. This winter survival kit can include any number of things such as non-perishable foods, warm clothes, and road flares. You never know when you might find yourself stranded on the side of the road, and it is best to be prepared for the worst-case scenario.
If you're looking to get behind the wheel of a winter-ready car or take advantage of new car deals, you can look no further than Heritage MileOne Autogroup. Your satisfaction is our priority, and we will go above and beyond to ensure that you can stay safe on the road this winter season.