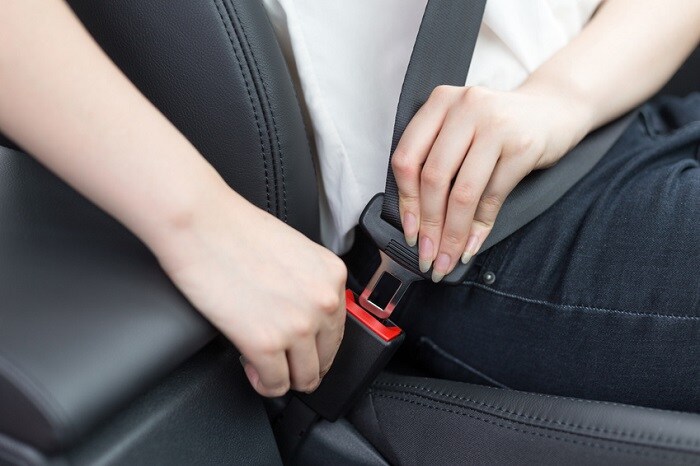 Not everyone shops on price. What is one of the most important features many Baltimore area car shoppers want when they're looking at cars for sale? Safety. Luckily, if you want the safest new cars, you don't have to guess. The dealerships of Heritage | MileOne Autogroup have plenty of safe choices, and the data — from the Insurance Institute for Highway Safety and National Highway Traffic Safety Administration — to back then up. Here's how to decode car safety ratings.
The National Highway Transportation Safety Administration, better known as NHTSA, is a government organization that evaluates car safety, investigates safety issues, and advises on research and car safety. The Insurance Institute for Highway Safety (IIHS) is an independent nonprofit funded by the insurance industry, but their research helps limit injuries, fatalities, and property damage — making for safer cars and lower insurance premiums.
NHTSA ratings are from one to five stars. Their overall safety ratings account for categories like Frontal Crash, Side Crash, and Rollover safety. Unlike the IIHS, NHTSA does not evaluate active safety technology, but they suggest that drivers opt for cars with features like lane departure warning and rear-view monitors.
The IIHS tests the following criteria:
Small overlap front

Moderate overlap front

Side

Roof strength/rollover

Head restraints/rear crash
A score of "Good" is the best outcome here. If a car gets all "good" marks and includes front crash prevention, it may get a Top Safety Pick. A Top Safety Pick Plus may be awarded if the car has particularly advanced active safety features.
Not all cars are tested, though. If a car is a special edition or a low-volume seller, it may not be evaluated, and if a car is substantially the same from one year to the next, the previous year's score is sometimes allowed to stand for the current year (good to know if you're visiting used car dealerships).
If you have questions about the safety features of any car we carry, please don't hesitate to ask. We know how important safety is when you're looking for a new family car, and the Heritage | MileOne Autogroup dealerships are here to make it easier to find the safest new cars.