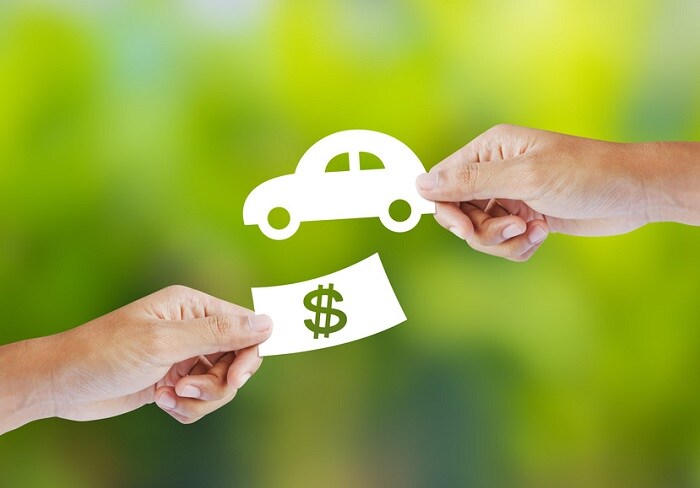 Trading-in your current vehicle is a great way to lessen the cost of a new vehicle you may be interested in purchasing. The trade-in process is quick and easy and allows you to save the time and money you would spend on selling your vehicle.
At Heritage | MileOne Autogroup, you will always get a fair value for your vehicle. We understand that this can be an overwhelming process and our team works hard to make the whole process hassle-free, convenient and simple. We are willing to pay for good inventory and appreciate good trades.
Our team of expert financial and sales experts is ready to help you throughout the trade-in process. If you are unsure of the value of your vehicle, we offer a free trade-in appraisal tool on our dealer websites. Simply complete the easy-to-use and secure form and you will receive your trade-in estimate. You can also stop by our dealerships near Baltimore, MD and our expert team will determine the value of your vehicle and discuss the options available. Once you've found the perfect new or used car for sale, we help you complete the paperwork and get everything ready for you to drive off in your new vehicle.
Before you take your new vehicle home, there are a few things to review before you leave your previous vehicle at the dealership. Perform an overall check and make sure you've removed any personal items from the car. You will also need to bring a few items with you to the dealership, including the vehicle's title, owner's manual, and any other paperwork that goes with it.
If you have any questions about the trade-in process, please stop by one of our 15 retail locations throughout Maryland. We have an extensive inventory of cars for sale and you'll always find a quality vehicle at a competitive price!