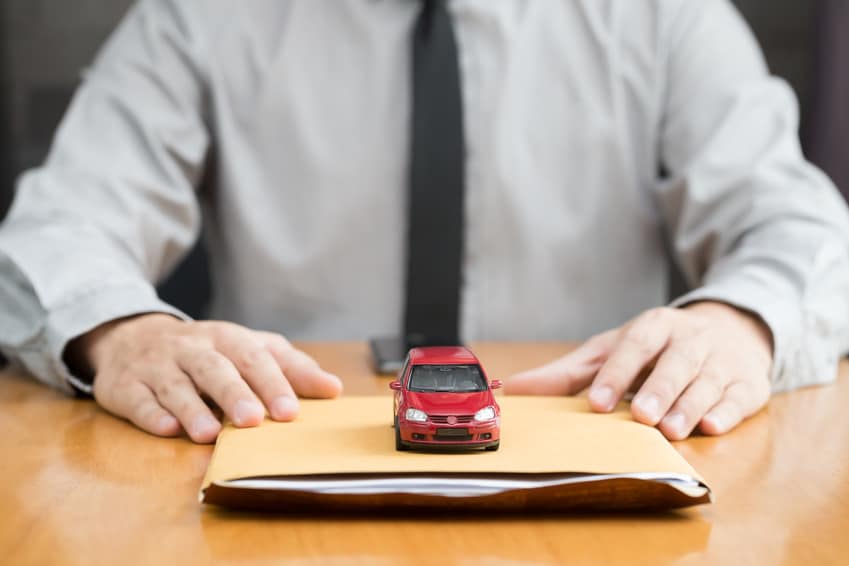 Car buyers from Baltimore to Owings Mills know they can count on the dealerships of Heritage | MileOne Autogroup for friendly, knowledgeable service that answers their questions. Some of the most frequently-asked questions our dealers get have to do with pre-qualifying for credit. Since it's something that comes in handy whether you're buying used or taking advantage of new car deals, let's take a closer look at how it works.
Should I Pre-Qualify?
In a word, yes. Your credit score has a big impact on the kind of loan or lease terms you'll qualify for. The best terms and the lowest APR financing go to those with the best credit. If your credit is very good, you'll pay less. If you're building or rebuilding your credit, you can still qualify for a lease or loan but you'd pay more than someone with a different credit history than yours.
In short, having a loan pre-qualification done lets you know the cost of leasing or financing over the long term. That, in turn, helps you make educated choices.
How Does Pre-Qualification Work?
We try to keep pre-qualification as painless as we keep every other part of the buying or leasing process. You simply visit your dealer's website, enter some demographic and income information, and get a result. Just remember that the result is a guideline, and that the final determination may vary somewhat.
Why is That?
That's because there are two types of credit inquiries, or "pulls." The pre-qualification is a "soft pull," which uses your information to estimate what you qualify for and what your APR would be. It's not reported to the bureaus, and won't do anything to your credit score.
Once you actually sign on the dotted line, we'll do a "hard pull" that uses credit data from the credit bureaus to arrive at exact numbers. That will show on your credit score, but it's a minor and temporary impact that will be mitigated by on-time payments.
Still have questions? Call us, or visit the dealerships of the Heritage | MileOne Autogroup. We'll assess your credit picture and help you get the vehicle and the financing you deserve.