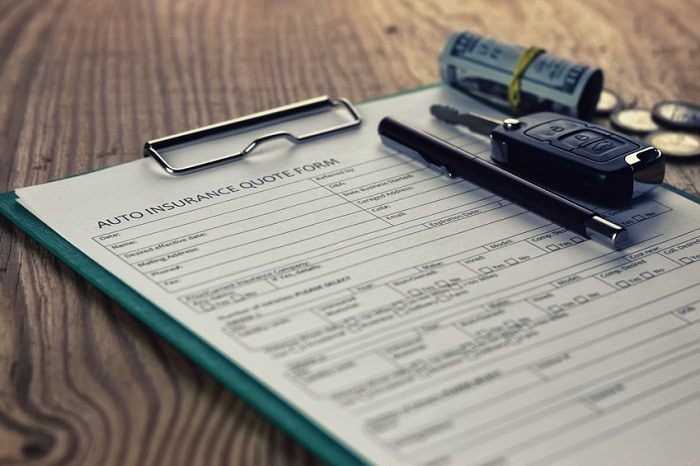 Whether you're researching used car deals or
new car specials
, we think you'll be impressed with the deals we offer on the vehicles in our extensive inventory. While it's always a good idea to try to save money when you're purchasing an automobile, it's equally advisable to do the same when it comes to your ongoing expenses, including your car insurance premium.
As far as car insurance is concerned, there are certain things you can do which may lower your premium. One thing you can do is lower your deductible, which is the amount you'll pay out of pocket if you file a claim. As a general rule, your premium will be lower the higher your deductible is. Keep in mind that it's only wise to increase your deductible if you can comfortably afford to pay more when you file a claim.
If you drive an older vehicle, you may want to reduce your coverage to lower your premium. As cars get older, the need to cover them for damage decreases. In some cases, drivers might be spending more on insurance and their deductible than their automobile is worth. Talk to your insurance provider to see if reducing your comprehensive and collision coverage is a smart move for you.
Depending on your auto insurance company, you may be able to save money by paying your insurance premium semi-annually instead of monthly. To see if you can save by paying your premium every six months instead of every month, call your insurance carrier.
When you visit one of the dealerships that make up our automotive group, we'll tell you that maintaining a good credit score is vital to keeping your auto insurance premium as low as possible. To learn why, visit one of the dealerships in the
Heritage | MileOne Autogroup
.