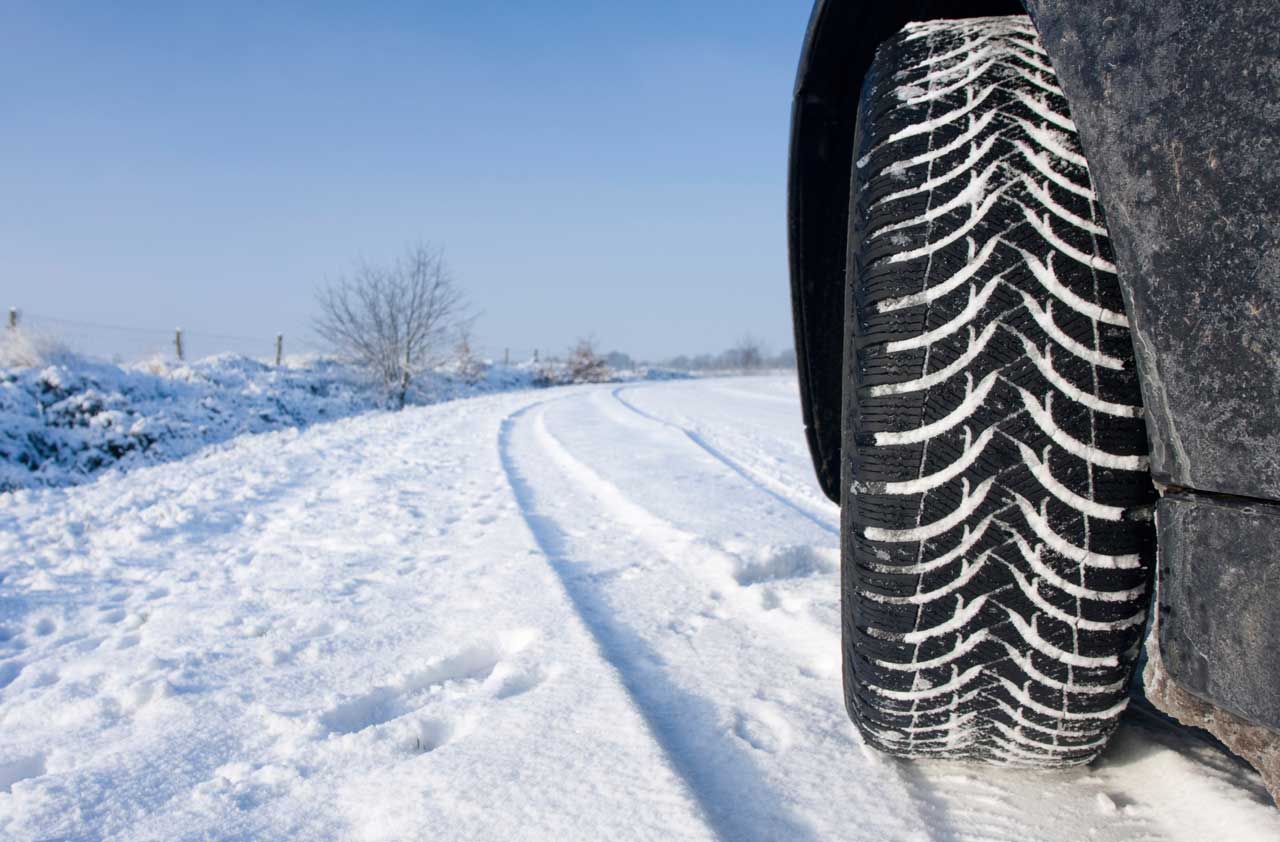 Now that the kids are coming down from their sugar buzz from Halloween, it's time to start thinking about what comes next. Thanksgiving is a few weeks away, which means holiday shopping and winter are also closer than you think. Is it time to think about winterizing your car at a Heritage | Mile One Autogroup dealership? And is that even worthwhile in the Baltimore area? The answers might surprise you.
Let's start by stating the obvious. Baltimore ain't Buffalo, and Towson isn't Toronto. But it still gets plenty cold here, even if it doesn't get that cold, or that snowy. And it doesn't take that much snow, or a long stretch of subzero temperatures, to cause problems with your engine or your car's handling. So it's clearly worthwhile to winterize your car at a qualified auto service center near me.
There are a few essentials to keep in mind:
Make sure your fluids aren't just topped off, but that they're suitable for the colder weather. Heavier-weight oil, and the use of washer fluid and antifreeze that resist freezing, are musts.

Check your heat before the cold sets in. You don't want to find out it's not working well when you need it most.

Check the pressure and tread depth on your tires. Remember, tires lose a pound of pressure per 10 degree drop in temperature. That loss of pressure can lead to poor fuel economy, bad handling, and longer stopping distances — problems that are only compounded when you've got poor tread depth.

Have your brakes and electrical checked as well. Your battery is more prone to fail in cold weather, and worn brakes won't have the stopping power you need should something go wrong.
One last piece of advice: get to the service center for your make and model. Our Baltimore, Towson, and Owings Mills car dealerships specialize in the brands they sell, and their techs are trained to spot issues your neighborhood mechanic might miss. What's more, they use OEM parts for quality. The entire Heritage | MileOne Autogroup team is here to keep you safe and sound — this winter, and year 'round.