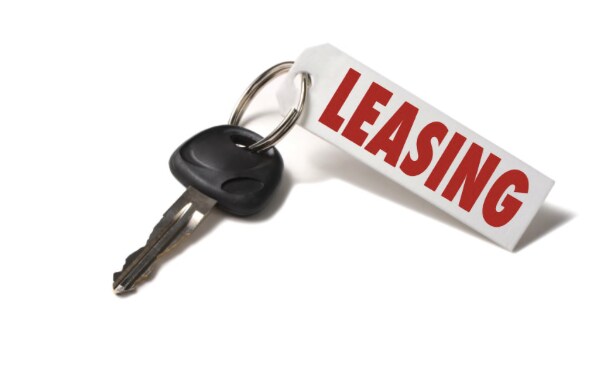 Here at Heritage MileOne AutoGroup, we are committed to customer service excellence. From our wide variety of new car deals to our passionate sales staff, we'll guide you through every step of the car buying process to help you find the vehicle and the ownership plan that works best for you.
When customers visit one of our dealerships to purchase a new car, they are sometimes caught between two options, 'leasing or buying.' Leasing and buying are very different. When you buy a car, you essentially own it outright. However, many car buyers have to apply for an auto loan to purchase the vehicle, and as a result, must make monthly payments to the selected financial institution to pay off that loan. Between modifications and long road trips, you can do whatever you want with the car, but you'll often be paying a higher price than you would on a lease.
When you lease a car, you're essentially paying to drive the car for a temporary window of time. Leases are typically cheaper than auto loans and are great for drivers who always want to sit behind the wheel of something new. That said, lease car drivers face mileage limits, and are responsible for any of the car's maintenance and servicing.
So, which is better? In truth, neither option is superior to the other, as it all depends on what you want out of car ownership. Do you form attachments to the vehicles you drive, well then, buying might be a great option for you? If you love driving the latest and greatest vehicle, leasing would probably be the recommended choice.
Between leasing and buying there is no right and wrong. However, our team of auto professionals at heritage MileOne AutoGroup can help you find the answer that is right for you. We are an auto dealership that is committed to your satisfaction and will go above and beyond to find the right for you.