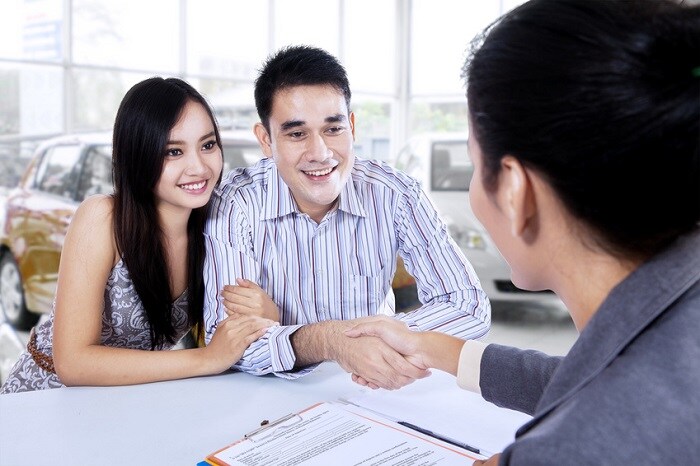 When customers visit Heritage | MileOne Autogroup looking to purchase a larger vehicle, we often point them in either the direction of an SUV or a crossover. Many of these same customers ask our team of car dealers serving Towson, MD what makes these types of vehicles different, and we're always happy to answer in full.
So, what separates a crossover from an SUV? First, these two body styles are quite similar. On the one hand, they both offer up ample amounts of cargo room and passengers, with some configurations accommodating up to nine people. Both of these vehicles also tend to offer various drivetrain options, such as all-wheel and four-wheel drive.
While similar in nature, there is one big difference that separates these two vehicles: the platform. The platform is essentially the architectural foundation of a vehicle. SUVs are based on the platform of a truck, or a body-on-frame' design. This means the body is built separately from the frame, and then pieces together.

The opposite is true of crossovers, as they are based on a standard car's platform, which utilizes a 'unibody' architecture. This means the frame and body are one piece. As such, crossovers deliver a more car-like feel behind the wheel.
Regardless if you're looking for an SUV or a crossover, our showrooms at Heritage | MileOne Autogroup feature a dizzying array of both body styles. From our new car deals to our talented teams, you're sure to find the best-suited vehicle for your needs. Contact us today to learn more!