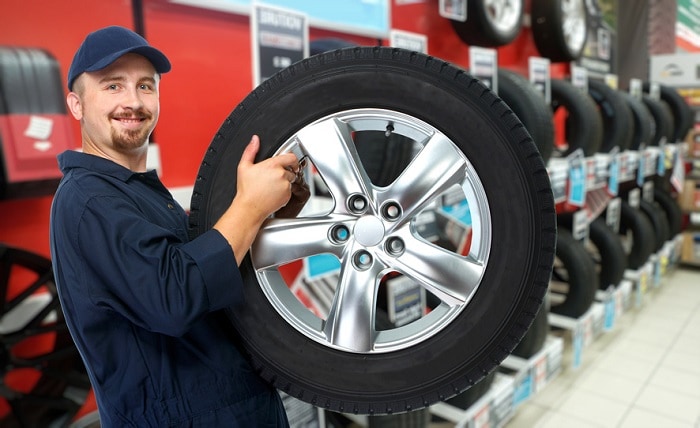 Here at Heritage | MileOne Autogroup, we have earned a reputation for providing next-level customer service. Not only are we known for our wide variety of new and used cars for sale, but we have also been recognized for our vast wealth of automotive knowledge and our willingness to answer any and all questions you may have.
One of the many topics we discuss with our customers—and help with—is tires. Your tires are one of the most essential components for your vehicle, providing traction and supporting the overall weight of your vehicle.
There are many factors that go into purchasing a new set of tires. One of these many factors is the load index, which is essentially the amount of weight that your tires can withstand. If you disregard the load index in buying new tires, you risk putting excess strain on your tires and can even cause them to pop.
Another thing to consider when hunting for a new set of tires is the weather in your area. If you're anywhere near our Baltimore, MD car dealership, you already understand that the winters can be brutal, imposing all kinds of dangerous road conditions. For these reasons, we suggest locals purchase all-weather tires that are tempered and tooled to handle the worst winter and fall can throw at them.
If you need further guidance on how to purchase a new set of tires, our team of auto experts at Heritage | MileOne Autogroup is here to assist every step of the way. Purchasing a new set of tires can be intimidating on your own, but with the help of experts, you can roll away on tires that fit your car like a glove.