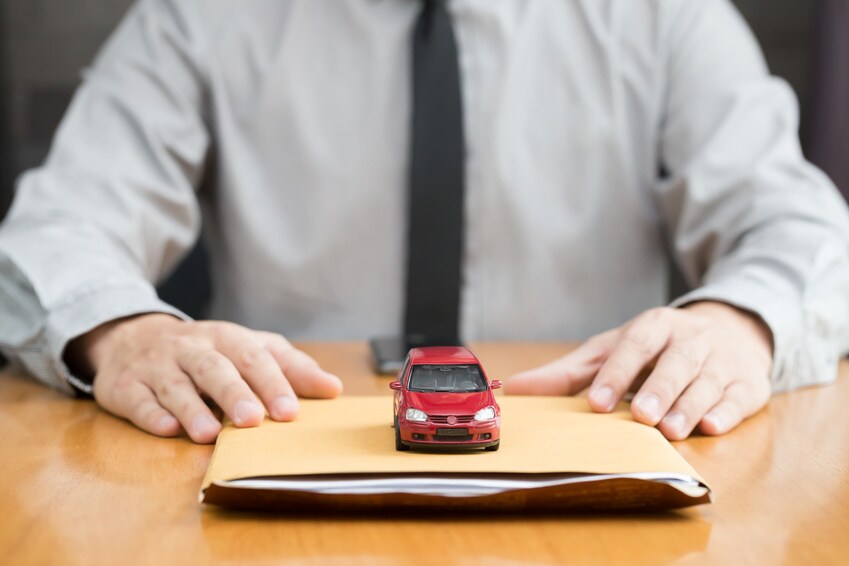 Here at Heritage MileOne Autogroup customers can take advantage of a diverse range of new car deals and seek the assistance of a team that is committed to their satisfaction. Regardless of your automotive needs, our team is here to satisfy them. GAP insurance is a popular topic for our customers and can be incredibly useful for a wide variety of drivers.
Of all the questions our finance team receives, GAP insurance is possibly the most popular. The 'GAP' in GAP insurance stands for guaranteed automotive protection, and it essentially means that your car will be covered in the event of a loss. Typically, GAP insurance comes in handy when your car has been stolen or totaled in an accident. In these instances, GAP insurance will cover the remainder of an auto loan of a car that has been lost. We always inform our customers that GAP insurance can increase the overall cost of your new vehicle, but it can also protect you from the possibility of paying off the auto loan of a lost vehicle, and a new vehicle at the same time.
That said, GAP insurance isn't equally useful for all drivers. For instance, if you drive a lot, or bought a vehicle that depreciates faster than most, GAP insurance can be worthwhile. The same goes for drivers of leased vehicles, and those who have agreed to a longer auto loan term. Determining whether or not GAP insurance is right for you can be something of a challenge, but fortunately, our automotive experts at Heritage MileOne Autogroup can help you find the financing plan that works best for you.
We are a new and used car dealership group that cares more about your satisfaction than making a sale. Our goal is to help you get behind the wheel of a vehicle you love, having made a deal that fits all of your automotive and financial needs. At Heritage MileOne Autogroup, we make the quality of your driving experience our priority.