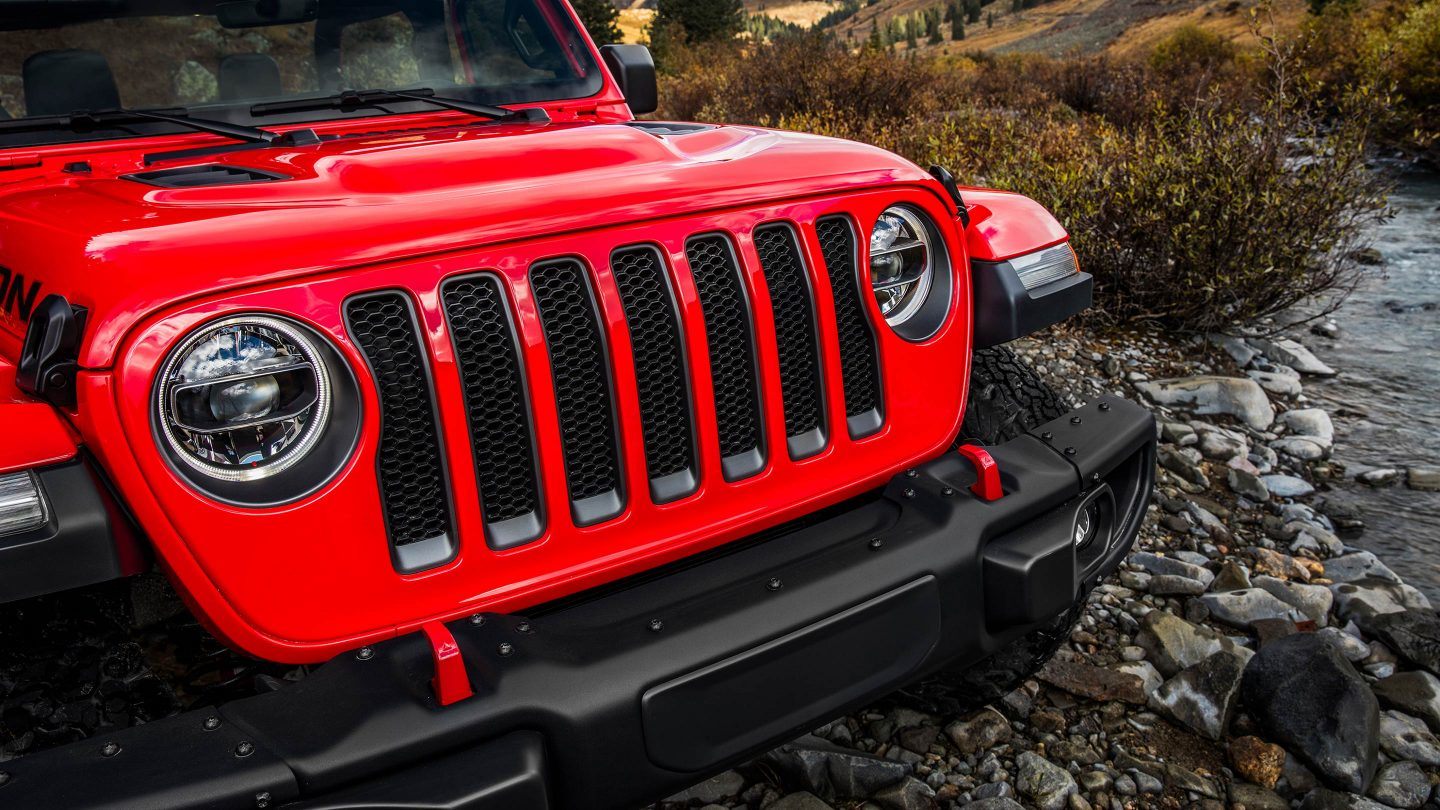 So, you're looking for a vehicle that is ready to take on the outdoors, but don't know where to start? Our team at Heritage | MileOne AutoGroup has you covered. Not only do we offer a plethora of new car deals near Towson, MD, but we are also passionate about helping our customers find the vehicle that is a perfect fit for them.
Being an outdoor enthusiast means that you can't get enough of beaches, forests, lakes, deserts, and everything in between. Nature is your special place, and as such, you should have a vehicle that can get you there with no issue at all. When it comes to outdoor, off-road, adventure-ready vehicles, Jeep® is definitely the brand that is ready for it all.
Jeep offers a wide range of models that certainly appeal to outdoor enthusiasts. Take, for instance, all the vehicles that bear the iconic 'Trailhawk®' designation. Whether you're looking at a Jeep Renegade Trailhawk or have your eye on a Jeep Grand Cherokee Trailhawk, this trim option ensures a vehicle ready to take on the wilderness the moment you take it off the lot. Jeep Trailhawk vehicles are equipped with a 4x4 and an intuitive off-roading software that allows you to adapt your car to the terrain all with the simple turn of a dial. On top of that, Trailhawk vehicles come with increased ground clearance when compared to alternative trim options.
We also offer a host of additional off-road ready vehicles, such as RAM trucks, Chevy SUVs, and Subaru vehicles. Stop by our used and new car dealership, Heritage | MileOne AutoGroup, as soon as today! we strive every day to meet your automotive needs and set you up with a vehicle that matches your unique lifestyle.