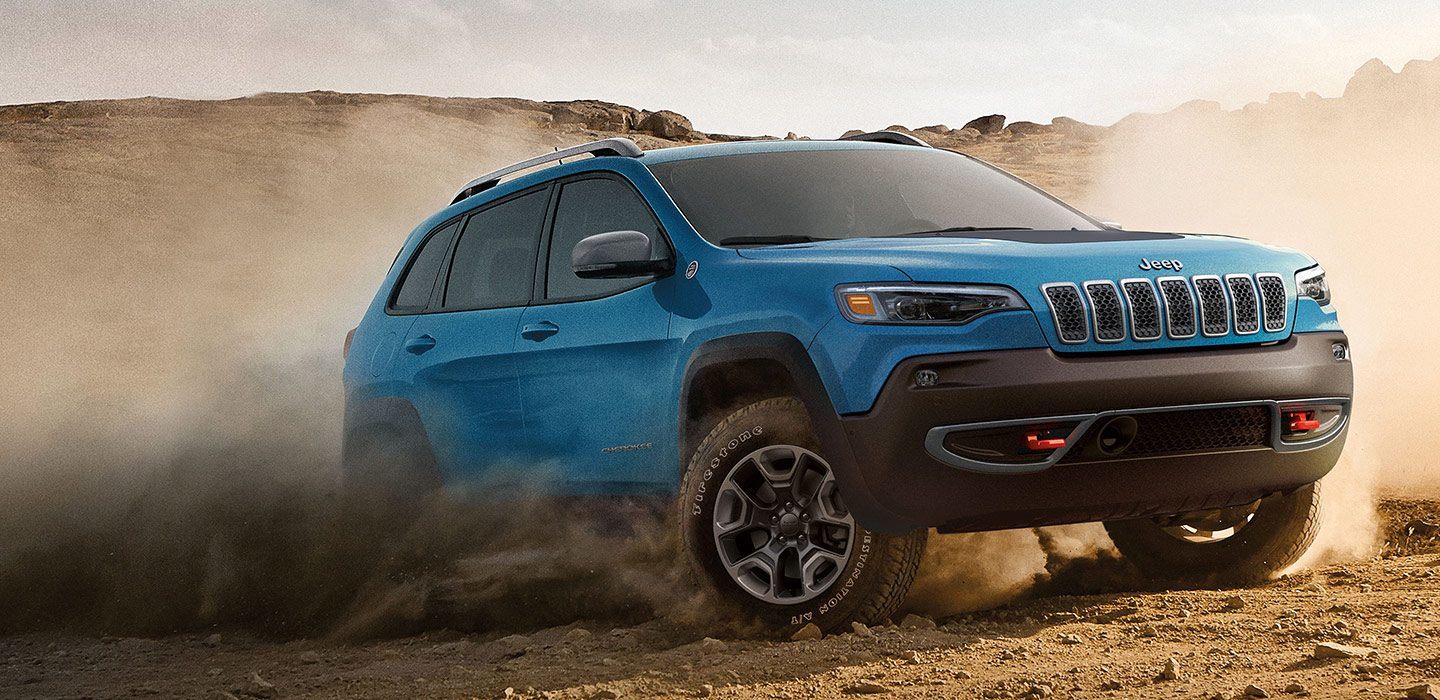 When you visit Heritage | MileOne Autogroup you can expect to choose from a wide selection of cars for sale from some of the industry's top manufacturers. We'll also provide you with a vast trove of automotive knowledge to help fulfill any of your automotive needs.
One of the common questions our car experts is asked is, 'what it means to be off-road ready?' In truth, being 'off-road ready' can mean a lot of things. Possibly the most important factor in being off-road ready is having an off-road ready car. There are three main characteristics of an off-road ready car, ground clearance, tires, and drive train.
The ground clearance of a car is the amount of space that separates the ground from the undercarriage of your car. Ground clearance levels vary between cars, but the higher the better, so as to keep all of your sensitive components beyond the reach of trail-side obstacles.
Your tires are the foundation to your vehicle, and when trading pavement for the dirt, you'll want a set of tires that can handle the rough and tumble of off-roading. Tires with deep tread can help you grip the ever-changing terrain of the trail, and off-road durability can ensure you don't pop a flat out in the wilderness.
Lastly, the drivetrain in your vehicle can make all the difference in your off-roading experience. While standard rear and front wheel drive vehicles can handle some light trail running, vehicles with 4WD (four-wheel drive) and AWD (all-wheel drive) drivetrains can better handle the most rugged terrain. These drivetrain options provide power to an individual wheel to provide greater maneuverability and traction.
Not all cars are off-road ready from the start. Fortunately, at Heritage MileOne Autogroup the maintenance team in our car service centers can ensure your car is ready to take on the great outdoors without so much as a hiccup. Off-roading can be a thrilling experience, especially when you are prepared while doing it.