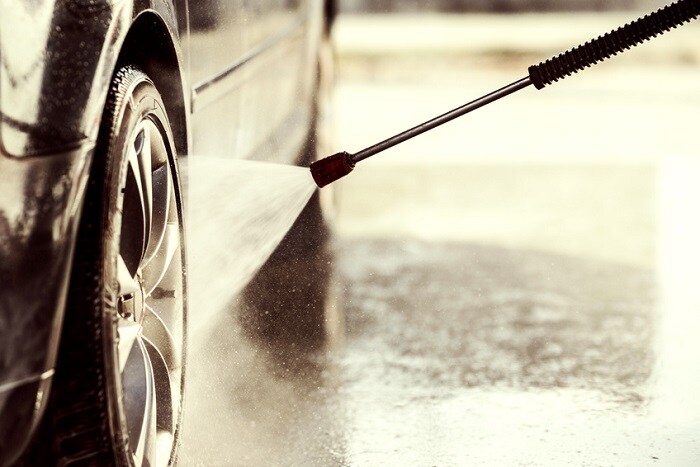 If you're looking for cars for sale from some of the industry's leading manufacturers, you can look no further than Heritage | MileOne AutoGroup. Our team of automotive professionals is committed to five-star service. On top of selling new and used vehicles, we're also passionate about regular maintenance, which can ensure the long-term well being of your car.
Between each season it is important that you visit an automotive technician that can help you perform regular maintenance. Spring, while known for its warmer temperatures, and better weather is just as an important period for car maintenance as Winter or Summer. Winter can put a lot of strain on your vehicle, and by Springtime it is highly recommended that you have your vehicle fully inspected.
For starters, the warmer temperatures of Spring means you'll likely need to swap out your grade of oil. During winter, many automotive technicians will recommend you choose a grade of oil that is less likely to freeze. Although, as temperatures rise, you'll want to switch back to a warmer grade of oil to ensure optimal engine performance.
Between cold weather, salted roads, and the occasional pothole, your tires undergo quite a beating during the Winter season. During the Spring season, it is a worthwhile idea to have your tires thoroughly inspected. Your tires are the foundation of your vehicle, providing traction, and motion, by taking care of your tires, you can improve your overall driving experience.
If you're unsure of where to start in regard to Springtime maintenance, our team at our service and parts center can help you ensure that your car is brought back up to tip-top shape. From tire evaluations and oil changes, to bumper to bumper evaluations, at Heritage | MileOne AutoGroup we provide you with everything you need to recover from the Winter season, and tackle Spring, and the rest of the year.