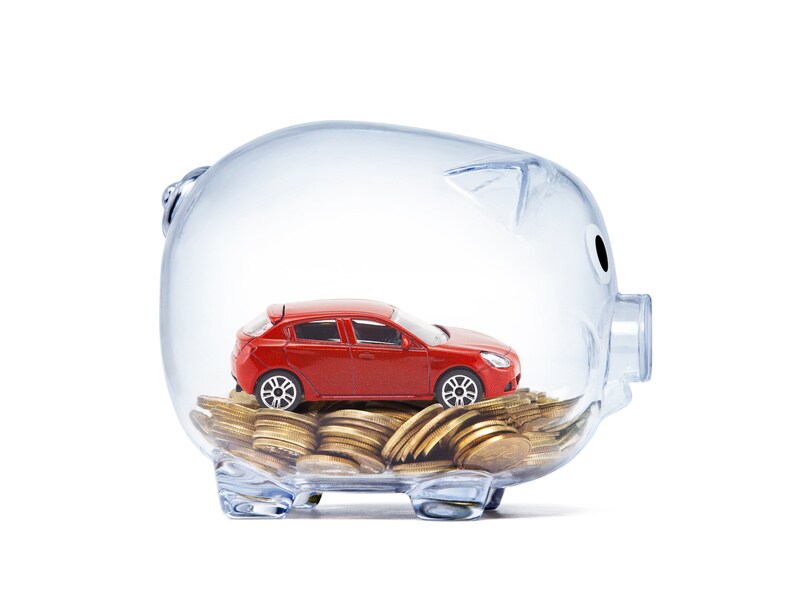 Here at Heritage | MileOne Autogroup, we are a new and used car dealership that is dedicated to fulfilling all of our customer's automotive needs. Part of that dedication means providing you with all of our auto-related knowledge, tips, and tricks, and no subject is quite as popular as automotive budgeting.
Buying a new car can be an exciting experience. From the initial test drive, to imagining yourself behind the wheel of the car of your dreams, it can be difficult to visualize any negatives to the process overall. That said, there are plenty of new car buyers who are intimidated when it comes to budgeting, which is why we're here to provide you with tips and tricks you can use to navigate through the financial discussion.
One method that we recommend is that new car buyers keep an eye on new car deals. A special sales event can dramatically reduce the cost of your potential vehicle and can make the monetary discussion much easier. Alternatively, we recommend that buyers plan out their budget before they visit us to purchase a new car. By determining how much you can afford, you can set up an auto loan that better matches your finances, and is less of a burden. Down-payments are another crucial part of the financial process. By providing a down-payment that is roughly 20% of the vehicle, you can reduce the overall cost of the car, and lessen your monthly financial burden.
While budgeting for a new car can seem intimidating, it doesn't have to be. Our team at Heritage | MileOne Autogroup are committed to removing all stress and intimidation from the car buying process and helping you find the car of your dreams.