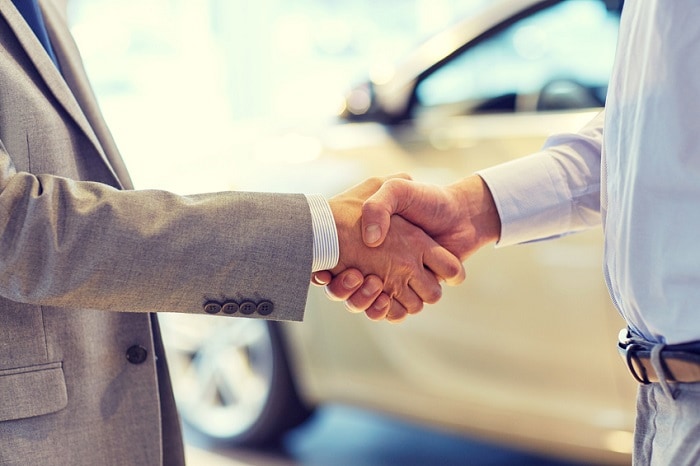 As Black Friday continues to share its sales with our Baltimore, MD area customers and beyond, Heritage | MileOne Autogroup is here to make sure everyone can take advantage of them and get the most for their cash. A big way to do this is to get a hefty discount on your next purchase by securing a great value for a trade-in of your current vehicle.
When you have a vehicle to trade in, it's important to make sure you know the value of it. In most circumstances, it's a good idea to trade in your current vehicle, whether you're looking to take advantage of new car deals, used car deals, or leases. It helps supplement your down payment so you can pay less over time, and in the case of financing, you may end up paying off your vehicle sooner rather than later. In some instances, the trade-in amount can even act as the entire down payment!
The reason to know how much your vehicle is worth is important when you attempt to trade in a vehicle you're still making payments on. When you find a new Toyota car or Jeep SUV you like, the value of your trade-in will need to be more than the rest of your car loan if you hope to get any money on it. And sometimes, there is the risk of the car loan being larger than the current value of your car, in which that excess debt from your loan goes into the payments of your new car, making it more expensive.
To learn more about the trade-in process here at Heritage | MileOne Autogroup serving Owings Mills, MD, contact our new and used car dealers as soon as today! They are always more than happy to address any questions or concerns.