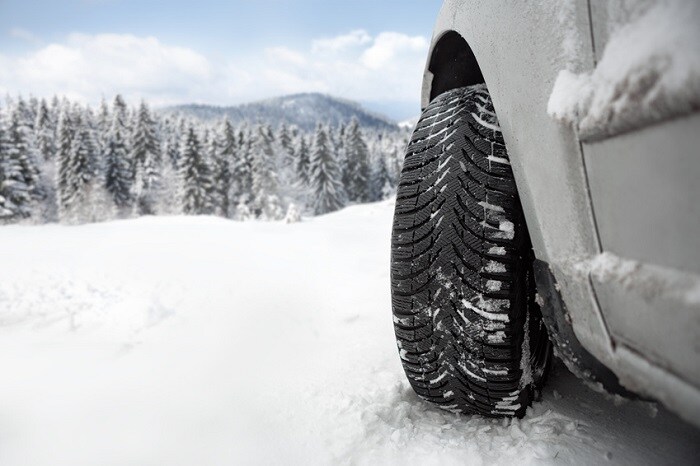 With winter's chill slowly taking hold across the Baltimore area, it's time for us car guys at Heritage | MileOne Autogroup to begin our yearly reminders to protect your vehicles for the upcoming winter weather. It was a nice summer, but soon the ice and snow of the Atlantic will be pounding down our doors and our cars will need to be ready to handle the nasty weather. And thankfully, the service professionals at our car dealerships along the East Coast are here to help winterize your car.
When you come in for winterization service, it begins like any other maintenance visit. And indeed, winterization is something that can be incorporated if you follow a monthly maintenance routine for your vehicle. All our cars for sale are part of the MileOne Rewards program, so every time you come in for service, you earn points that you can use towards your next service visit. When you come in, we'll make sure your oil is changed, your filters are fabulous, and your brakes are in shape. After all, what's the use of a good winterization if your brakes are shot or your engine can't pump the power it needs to your vehicle's wheels?
From there, we move on to tires. A big part of winterization is swapping any all-season or summer tires you currently have on your car to winter tires. Winter tires provide much more traction and grip in snowy environments thanks to their deep grooves and chunkier tread patterns. They're also made of a denser rubber that stays pliable in colder temperatures, so the tire maintains grip on the road better. However, once the snow thaws, you should switch back – winter tires are formulated to work so well in the winter that anything around normal temperatures causes them to wear prematurely.
So come in today – our new and used car dealerships are ready to take your vehicle and get it prepped for the wintertime! With Heritage | MileOne Autogroup, you'll always have the best price on the best service.