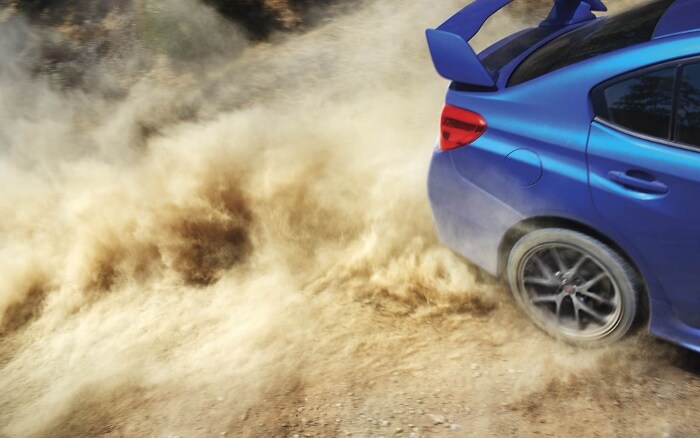 Many vehicles today offer advanced drivetrains that help improve the driving experience. All-wheel Drive (AWD) and four-wheel drive (4WD) allow you to take your vehicle on an off-road adventure or seamlessly navigate the turns and bends of the Baltimore, MD roads. There are many benefits to buying a vehicle equipped with one of these impressive systems.
With all-wheel drive, you can accelerate more quickly because the traction will be equally distributed among all four tires. Power is distributed to the wheels that need it the most by using a front, rear, and center differential to provide power. All-wheel drive is a great feature to have on both sportier cars and crossovers. AWD can improve handling in poor weather conditions by providing improved traction and handling. Even if the weather conditions are dry and clear, AWD is always working to provide a smoother and more controlled ride. You'll find advanced AWD systems on a number of vehicles, including new Honda cars and other automotive brands.
Meanwhile, with four-wheel drive (4WD) you get better traction and towing. Four-wheel drive is definitely a feature to consider if you plan on using your vehicle for towing, driving off-road, or driving in snowy or rainy conditions. The 4WD system also allows the vehicle to propel over just about anything, which makes it a good feature to have if you like taking your vehicle off-road or over difficult road conditions. Many trucks and SUVs are equipped with advanced 4WD systems. Jeep® SUVs, like the Jeep Cherokee, are equipped with award-winning systems that provide impressive handling, traction, and control.
Stop by our car dealerships near Towson, MD for a test drive and try out the AWD and 4WD systems in the vehicles in our showrooms. Our expert and friendly sales team will walk you through our large inventory of new and used cars for sale to help you find the perfect car. We hope to see you soon at Heritage | MileOne Autogroup!