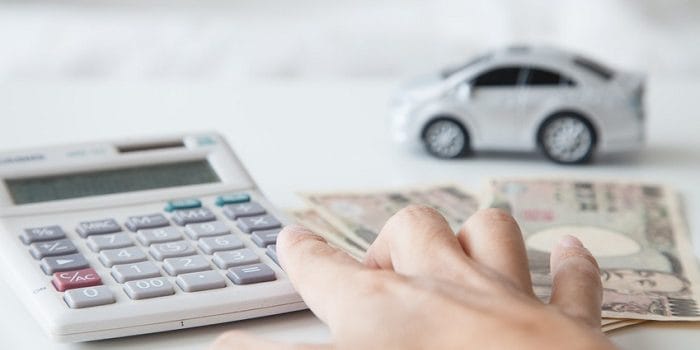 If you're looking for new Toyota cars, RAM trucks, or any other new or used cars for sale, you may end up needing to finance your vehicle. And for everyone at Heritage | MileOne Autogroup, we want to make sure you understand the financing process in full.
Simply put, the financing process is essentially an agreement to enter into an auto loan to make sure that the dealership you're looking to buy from will want to give you the vehicle you're interested in. The financial institution you get the loan from is usually a credit union or a bank, and Heritage | MileOne Autogroup can function as the financial institution, and we also have a wide network of financial partners we have a very long and storied history with. So from there, you're going to be giving the lender a monthly payment over the term of the loan until it's paid back. The amount varies on a number of factors, the most relevant ones being your credit score, the interest rate on the loan, and the amount of money you provided as a down payment on the vehicle. Getting the best price on your monthly payment is what our auto finance centers are dedicated to doing, and to do so, if you're looking to trade in your vehicle to bolster your down payment, you can make sure that we're going to give you the best value for it, so your wallet can breathe easy as you drive away happy.
So come in to any one of our car dealerships in the Baltimore, MD area to discover the vehicle of your dreams, and a price that you'll love. See you soon!