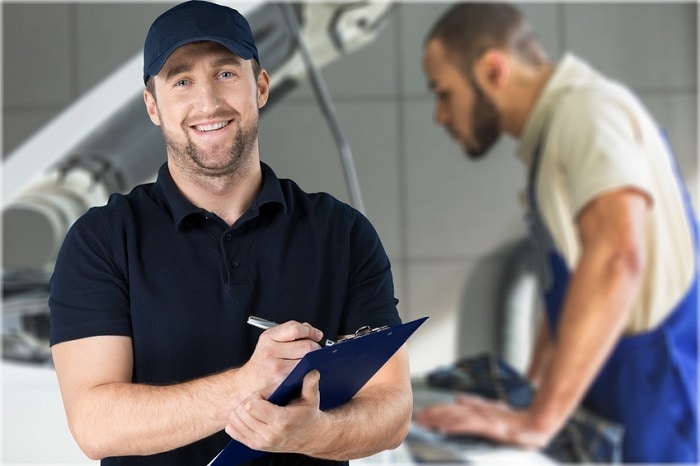 When you step foot into a Heritage | MileOne Autogroup new and used car dealership, you can expect a visit that is custom tailored to your unique automotive need. From maintenance and repair to our new vehicle inventory, we pride ourselves in offering our customers a full suite of dealership services.
Part of being a leader in customer service excellence means providing our customers with the guidance and advice they need to make the most out of their drive. One of the most challenging times of the year for your vehicle is the summer season. Summer heat can take a toll on your vehicle, fortunately, we're here to help make sure every ride goes according to plan, from a day-long road trip to a simple grocery store run.
One way to stay cool in your car throughout the summer is to purchase reflectors that you can put on the interior of your windshield when your vehicle is parked. These reflectors bounce the sun rays back out of the car, keeping the interior nice and cool for when you return. An obvious way is to simply park in shaded areas. Whether in a garage or under a tree, parking away from the sun can avoid a particularly scorching interior.

We also recommend that drivers seek out a car care professional to ensure their vehicle is road-ready. With a technical expert by your side, you ensure every component of your vehicle is in check. Did you know your car's battery fluid can evaporate due to heat? Or that high temperatures can cause your tires' air pressure to go over the recommended PSI? Both occurrences, for example, result in less-than-ideal, and sometimes even dangerous, situations. This is why it's so imperative to have a professional inspect your vehicle this season.
No matter if you're looking for new car deals or a trustworthy service center to get your A/C system checked, we've got you covered here at Heritage | MileOne Autogroup. Visit one of our dealerships, and experience why we continue to be a leading provider in the greater Baltimore, MD area.