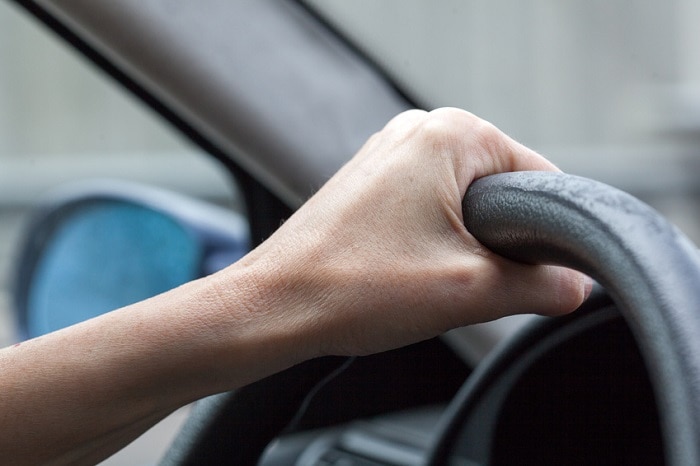 Buying used cars in Baltimore is easier than it ever has been, in large part because today's vehicles hold up much better over the long-term, but also because it is the most affordable way to buy a car, truck, or SUV in and around Towson, MD. Why, specifically, is a good idea to consider the used cars for sale at Heritage | MileOne Autogroup dealerships? The following is a look at some of the best reasons to buy a pre-owned model.
#1 They're More Affordable
Here's the most obvious advantage of buying a used model: they're more affordable. If you can handle a few extra miles on the odometer, you can knock thousands of dollars off the price right off the bat.
#2 They Minimize Depreciation
New cars start depreciating the moment they're driven off the lot, and in fact, many cars depreciate fastest during their first three years. That means if you buy a vehicle that's three years old, you're skipping the most drastic depreciation, increasing your chances of recouping max value when you re-sell the car at a later time.
#3 Insurance Is Lower
A lower car value means insurance premiums also can be lower. It's yet another way to save money when buying one of our used cars in Baltimore, MD.
#4 Warranties Are Available
If you buy a certified pre-owned model, your vehicle will come with a warranty that gives you peace of mind that didn't exist with used cars of the past. These are newer pre-owned models that undergo inspections and offer warranties, which is a great option for many buyers.
If you are interested in considering buying a used model available at a
Heritage | MileOne Autogroup dealership
, stop by any time and get yourself behind the wheel for a test drive. You will quickly see just how great today's pre-owned models really are!