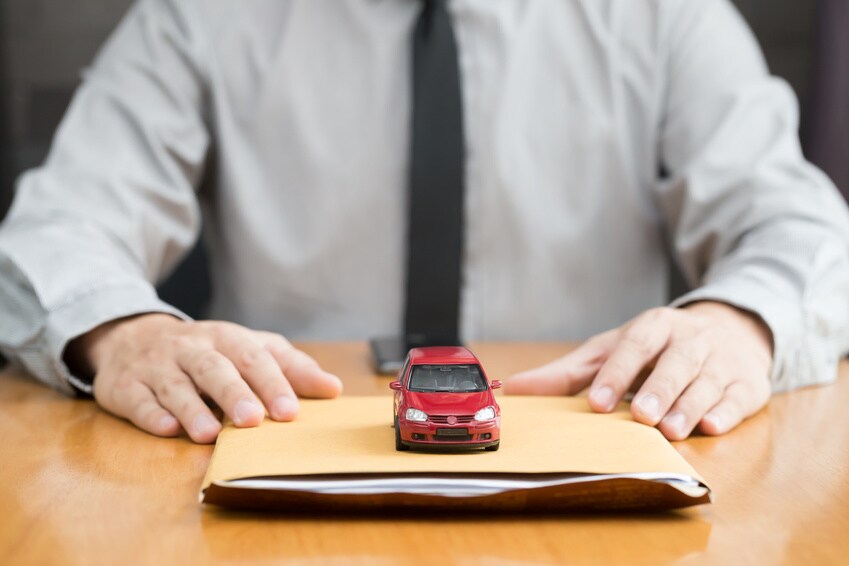 Purchasing a new or pre-owned car can be a pretty complicated business. If you feel overwhelmed, that's perfectly fine – Heritage | MileOne Autogroup has been in business for decades and is prepared to help you find the right deal to bring home the best new or used cars for sale we have available at our car dealerships in the greater Baltimore, MD area. We offer two ways to bring your vehicle home: leasing and financing. Which route is best for you?
The biggest difference comes at what happens to the vehicle at the end of the payment period. When you lease, you either return the car to the dealer, extend the lease, buy it outright. When you finish paying off a financing plan, the vehicle is officially yours. You also have the freedom to customize it however you'd like and drive it as far as you wish; lease agreements come with yearly mileage limits and wear-and-tear fees.
So, if the end result of financing is actually owning a car, why would anyone want to lease? Most of the time, a leased vehicle costs less in monthly payments than if you were to finance. Leasing also grants you the capability to continuously drive a new model every couple years, meaning you'll have access to the latest and greatest at all times. You also don't have to deal with trading in or selling your vehicle once your lease is complete.
If you would like to learn more about leasing and financing at one of our Heritage car dealerships serving Baltimore, MD, feel free to get in touch with us today! The experts in our auto finance departments are here to help you find the best method for you, your lifestyle, and your budget. See you soon!