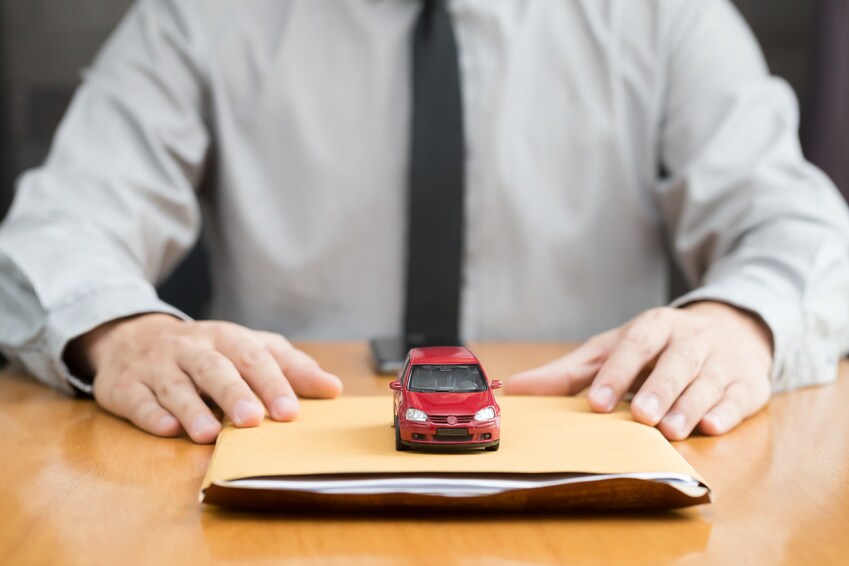 If you are considering buying your first vehicle and have never really thought about what goes into paying for that vehicle, you may find yourself wanting more information about what it means to finance an automobile. All Heritage | MileOne Autogroup dealerships work with just about every local and national finance company for cars to find our customers the best deal, but we thought we'd explain what that means for our customers in Towson, MD and everywhere else we have dealerships.

In a nutshell, "financing" is how you'll pay for the vehicle if you don't have enough cash on-hand to pay for it outright. At our Heritage | MileOne Autogroup new and used car dealerships, that means one of two things: buying or leasing the vehicle.

If you decide to buy a vehicle, our finance professionals will scour financial institutions in search of the best interest rate. The better your credit score, the lower your interest rate will be, and you can determine the length of your loan based on how much you'd like your monthly payments to be. And, at the end of your payments, you'll own the vehicle.

Leasing is a little different because you're essentially renting the car instead of buying it. You agree to a set monthly payment each month and a lease term that's usually two or three years long. The payments are usually lower than taking out a loan, and after your lease is up, you can turn your vehicle back into the dealership and consider a new one from a Heritage Auto showroom. There are some limitations to leases, but they're great for people who switch cars more often.

If you have questions about financing, call your local Heritage | MileOne Autogroup dealership and a professional can help walk you through your options. Either way, we want to help you pay for your vehicle in the easiest, more affordable way possible.