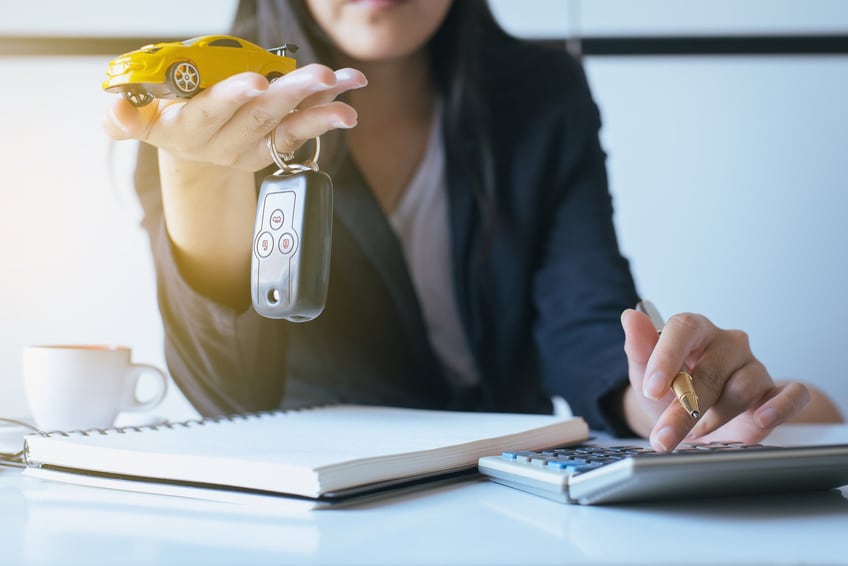 If you're on the search for car loans in Baltimore, look no further than Heritage | MileOne Autogroup. We're not just here to help you find the perfect new and pre-owned cars, trucks, and SUVs; we also want to make the financing process as smooth and easy as possible.
Car Loan Basics
You have a lot of options when it comes to financing your car, but here are a few basic things you'll want to know about the car loan process.
To start, a car loan is a financing option for purchasing your vehicle, since most new car owners will need to pay for their purchase over time. They can be used on both new and pre-owned vehicles, and it's a good idea to do your research to determine which loan options are best for your lifestyle, vehicles, and budget.

Keep these steps in mind as you get started:
Learn the vocabulary: Knowing a few common financing terms will help you feel more confident in your choices.
Check your credit: Your credit plays a big role in which vehicles in our new car inventory will be available to you and at what terms, so it's a good idea to know in advance.
Look at your options: When deciding on the right loan terms, you'll want to consider the vehicle's value, the length of the term, the monthly costs, and the interest rate.
Why Finance With Heritage | MileOne Autogroup?
We have the financing resources to make finding that perfect loan easy. Here are just a few of the tools we offer:
Vehicle trade-ins
Easy online application
Repair financing
Library of available lenders
Rotating specials and deals
Begin the financing process here at Heritage | MileOne Autogroup, your local new and used car dealerships. Schedule your next meeting with our expert team online today.