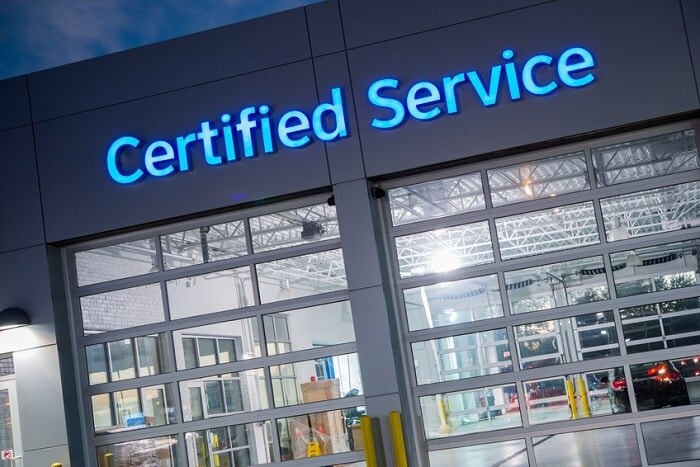 When you drive home in your new car, you'll want to make sure you don't overlook getting regular car service so your vehicle keeps driving at its best. Thankfully, you rely on our team of certified technicians at Heritage | MileOne Autogroup to perform quality work on your car whether you need routine maintenance or significant repairs.

One way we're helping drivers make the most of their cars is by taking part in National Car Care Month.
About National Car Care Month
You can be forgiven for never having heard of National Car Care Month. However, we take it seriously here at our dealership. That's because this special month has been chosen as a time to spread the word about why it's so important to maintain your vehicle.
So, why the month of April? National Car Care Month lands in the spring for some good reasons. After the long stretch of winter driving, vehicles often need some service to deal with any damage from rough roads or negative effects of ice and snow. And since summer is right around the corner, you'll want your car in its best shape before you hit the road for a vacation.
Services to Get for Spring
After driving on wintery roads for months, you'll definitely want to have your tires checked. We'll assess if they need to be rotated or filled to their recommended air pressure. You also may find that it's time to upgrade your tires by exploring the many options in our tire centers.
The spring is also an important time to have your battery looked at to ensure it has a sufficient charge and to get rid of corrosive buildup. Cold temperatures can be harsh on batteries, but hot temperatures can be even worse.
You should also make sure your car is up to date on oil service, any car fluid changes, and any other scheduled maintenance.
Schedule your service appointment at one of our car service centers near Baltimore today!