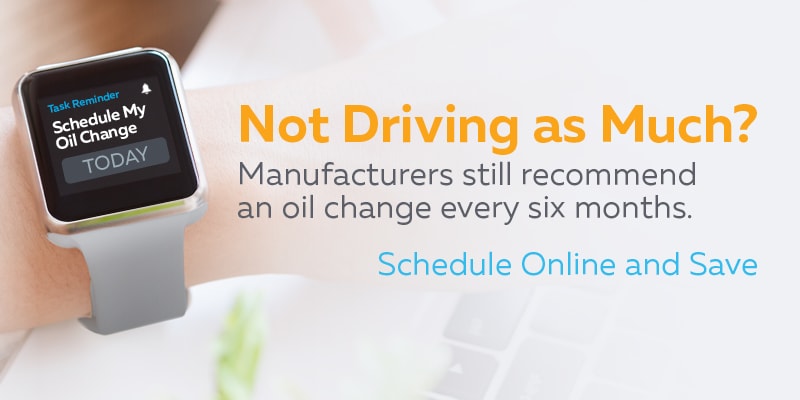 Driving home in a new ride is one of the best feelings out there. However, it also comes with the responsibility of taking good care of it. If you're looking for the right place for an oil change in Baltimore, rest assured our certified technicians at Heritage | MileOne Autogroup will get the job done right.

We will also be happy to go over your service schedule so you never miss your recommended intervals.
Why Are Routine Oil Changes Important?
Since your engine relies on oil to lubricate its various parts, it's essential to not miss your appointments when it's time to get your car serviced. While it may be tempting to put off getting an oil change, you'll want to get your oil changed at the recommended time if you want to keep enjoying your responsive driving experience.
Not only will getting regular oil changes help your car drive smoothly, but it will also prevent wear and tear. Many instances of parts wearing out, friction, and overheating can be avoided by getting regular maintenance. Plus, you'll save money on fuel by getting your oil changed on time.
How Often Should I Get My Car's Oil Changed?
You should check your owner's manual to see how often you should bring your car to one of our car service centers since each vehicle is different. You'll notice a recommended mileage and time interval. Time-wise, we encourage oil changes every six months.

It's important to bring your car into our shop at the noted time interval even if you haven't reached the mileage listed. This is because old oil isn't good for your engine, which is why the old oil gets drained when you get an oil change.
Schedule your appointment with us today to make sure your car stays ready for action!