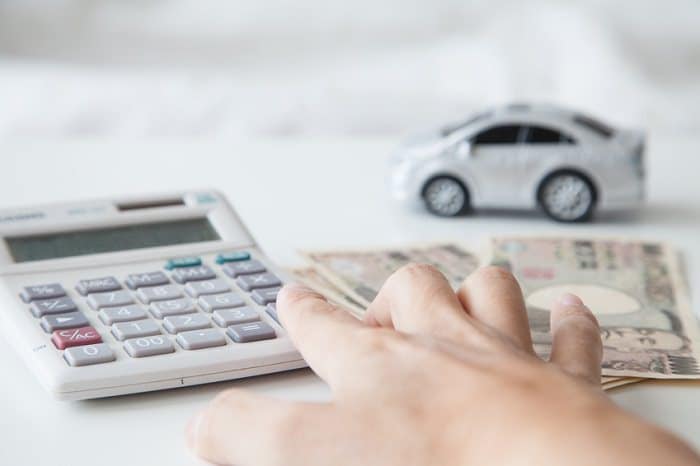 When it comes time to begin your search for your next ride, you might also want to look for car loans in Baltimore to help you afford your new purchase. By getting the help of our finance team here at Heritage | MileOne Autogroup, you can enjoy a stress-free process as you apply for new car financing.

Here's how you can give yourself the best chances at getting your loan approved.
Check Your Credit Score
While it's not everyone's favorite thing to do, checking your credit score will give you a clearer idea of how to get a realistic car loan approved. Drivers with higher credit scores will generally be able to get approved for larger loans and will get lower interest rates.
Set a Realistic Budget
Our dealership websites feature convenient payment calculators that will allow you to figure out the cars that are within your budget, and your credit rating will factor into this. By setting a budget you can afford with your down payment considered, you will make it easier to apply for a loan.
Value Your Trade
Using our value your trade tool, you can get a good estimate of what your trade is worth. By applying the value of your trade to the cost of the car you want to finance, you can lower the actual amount you will need to borrow. This will help you get a loan you're more likely to get approved for.
Talk to Our Finance Team
If you are worried about your credit score or run into any problems getting your loan approved, our finance team is here to help. Contact us today to learn more!