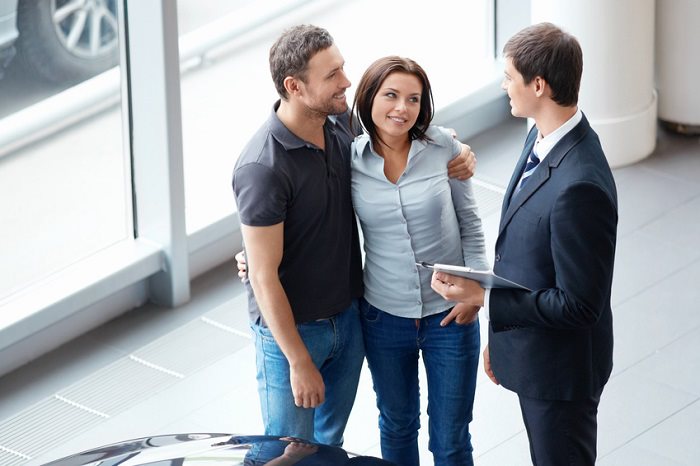 If you're on the search for car loans in Baltimore, you'll want to make Heritage | MileOne Autogroup your first stop. We're not just here to help you find that right new or pre-owned car, truck, or SUV. We also want to make it easy to decide on the right financing options to fit your budget so you can drive that perfect vehicle home today.
What Are Average Car Loan Terms?
There are a couple of things to consider when you're ready to take out a loan for your next vehicle, including the average length of car loans. For the most part, car loans run about 70-72 months long, though you can take them out for up to 84 months or longer, depending on your financing needs. Most modern car loans are longer than 60 months.
The length of the car loan you take out can have an impact on how long you're planning to keep your vehicle and what you want to do with it once you trade up. If you want to sell, expect to have to pay your loan off completely. If you're interested in rolling your loan into your next vehicle purchase from our new car inventory, you may end up losing money down the line.
Longer loans can be helpful, depending on your budget needs, but they can also cost you money in the long-term. It's best to speak with our financing team to determine the right option for your needs.
Why Finance With Heritage | MileOne Autogroup?
There are many reasons to make Heritage | MileOne Autogroup the source you turn to for financing support and options. Here are just a few:
Repair financing
Available lender options
Vehicle trade-in program
Extended vehicle protection
Specials and deals on parts and services
Schedule an appointment with Heritage | MileOne Autogroup for new and used cars in Maryland, service and parts, and, of course, great financing options.