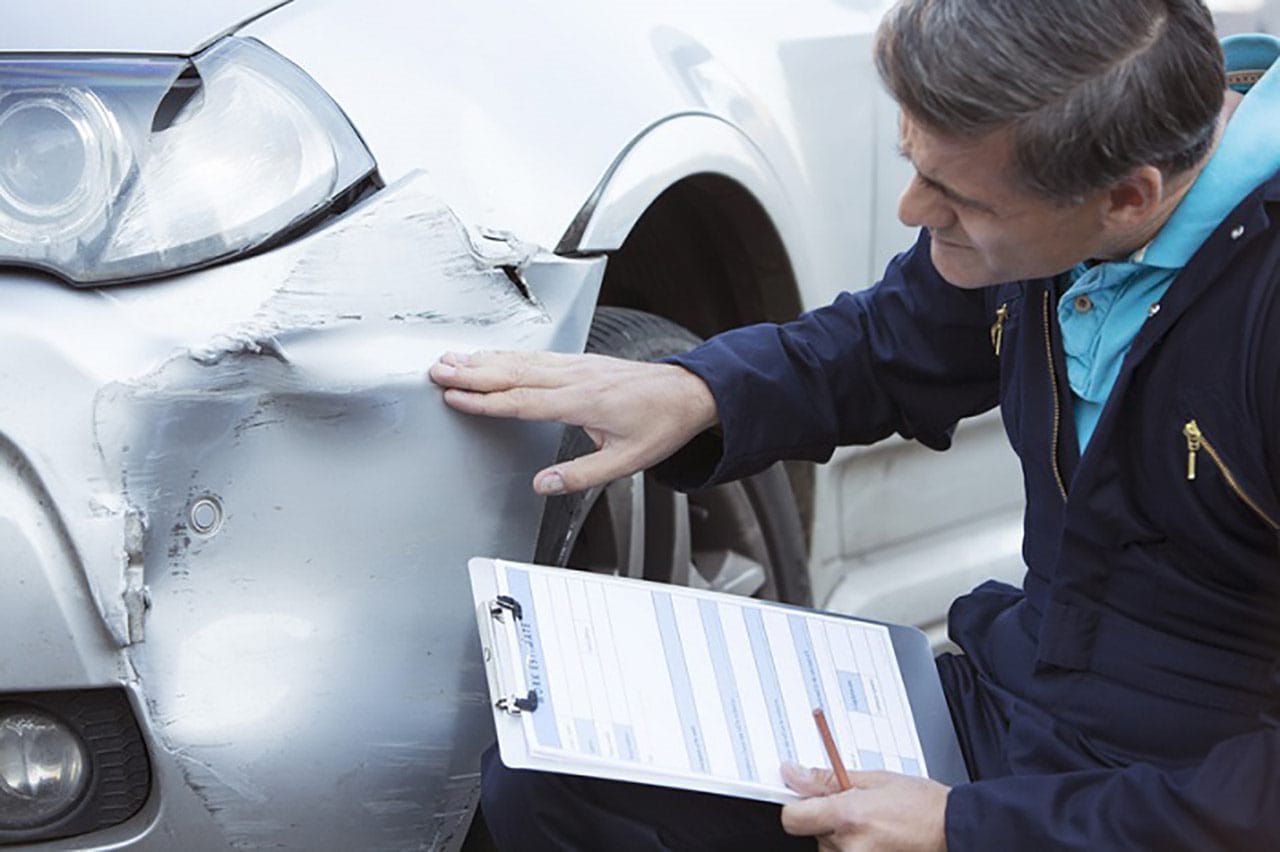 If you get into a collision or have your car vandalized, you may find yourself anxiously wondering where to go. Thankfully, you can head to a Heritage body shop and have your car restored in no time!

When you choose Heritage | MileOne Autogroup, you'll enjoy access to a wide range of services for your car, including repairs with OEM parts, routine maintenance, and bodywork.
Service Center vs Body Shop
One important point of confusion to clear up is the difference between a service center and a body shop. If you need repairs to your car's internal components, such as a new timing belt or a transmission fluid change, or if you need routine maintenance, such as an oil change, you'll need a service center.
On the other hand, if your car is subject to external damage after you get into an accident or other incident, you'll need a body shop.
Our Body Shop Services
Luck isn't always on your side out on the road, and for the times you need to get your car looking like its old self again, our Heritage body shop team is ready to come to the rescue!
Dent Repair
Whether due to storm damage or a fender bender, we can often get dents out of your car's metalwork without having to replace the metal piece.
External Part Replacement
Other times, you may need whole pieces replaced, such as a door or bumper. In these instances, we'll be sure to find an exact match for your make and model and install the piece with precision.
Paint Restoration
For those cases where we need to replace a major piece of bodywork or if you simply scratched your paint, we'll use advanced color-matching technology and provide a high-quality paint job using PPG Waterborne paints.
Schedule an Appointment Soon
Contact our car dealerships near Baltimore today to learn more about our services above (plus so many more) and to book your appointment!