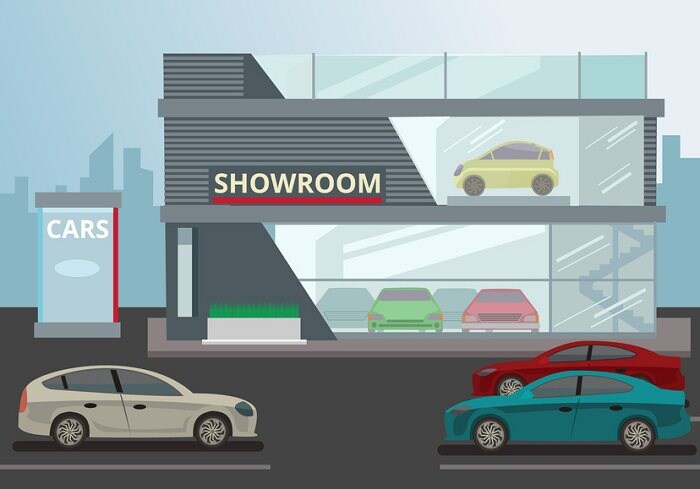 Exploring pre-owned cars for sale is one of the best ways to get a great vehicle at a great price. Of course, there will be a few more factors you'll need to consider when you choose to shop used, including how many miles the car has.

Our team at Heritage | MileOne Autogroup will answer any questions for you as you look for the perfect car for your driving needs.
Mileage and Used Cars
Looking for a used car is a great way to explore vehicles of all kinds while staying on a budget. One of the main factors you'll want to consider when you shop for your pre-owned car is how many miles the vehicle has.
Ideally, you'll want to look for a vehicle that has an optimal combination of low mileage and a fair price for the model year. But how many miles is typical?

On average, drivers in the U.S. put about 12,000 miles on their vehicles every year. When you look at the model year, just multiply the difference between that and the current year by 12,000. That number will be the average mileage that should be considered reasonable for a used car.

However, it's also important to consider how the car was used, how it was driven, how it was cared for, and so on. For example, a car with high mileage may be in better condition that a low-mileage car that wasn't properly serviced or repaired.
Shopping for Used Cars
Finding the right used car for you is quick and simple when you explore our website. For one, we keep our stock of used cars updated all the time so you can view clear photos, important specs, and pricing details on each model available at our dealerships.
We also provide lots of helpful search filters that can make it easier to narrow down your results, helping speed up the process for you and reveal the vehicles that have what you want.
Visit one of our many car dealerships near Baltimore today to find the perfect used car for you!