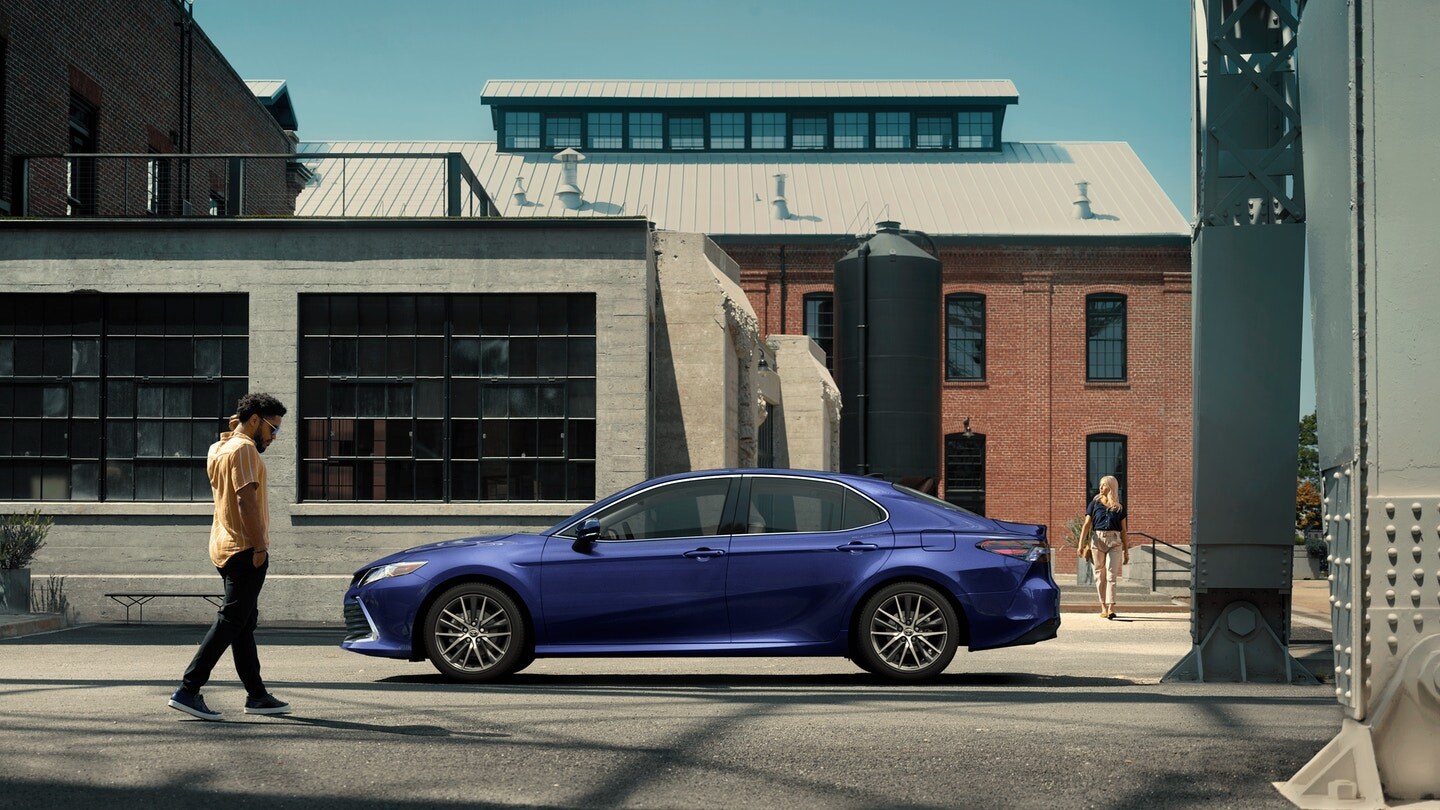 If you're in the market for a pre-owned car, a Heritage | MileOne Autogroup should be your first stop. We offer a diverse selection of used cars in Baltimore and the surrounding areas, so you can be sure that we'll have a vehicle that you'll love.
Fuel-Efficient Used Cars in Baltimore
If you're looking for a car that won't guzzle gasoline, there are plenty of great options to be found at our dealerships. You can find sedans of different sizes, including popular models like the Honda Accord, the Toyota Camry, and the Hyundai Elantra. There are often different model years and trim levels to choose from too, so you can take your time and find a model that offers the features you need.
Baltimore drivers who really want to go green with electric and hybrid vehicles are also in luck. Our dealerships offer all-electric models like the Chevy Bolt alongside various hybrid and plug-in hybrid models.
Adventurous Models
If you're the type of driver who requires a more capable vehicle because you just love an off-road adventure, our used car lot has something that will catch your eye. We have the Toyota 4Runner, the Ford Escape, and Jeep® models like the Jeep Wrangler and the Jeep Compass.
We can even help you find a used vehicle with four-wheel drive. There are some great pickup truck options available as well!
Used Cars for Families
We also have some great options for Baltimore drivers with growing families. We have a variety of spacious SUVs to pick from and you can often find three-row models, like the Chevy Suburban. There are some cool luxury models to choose from as well, including the Acura RDX and the BMW X5.
No matter what you're looking for in a used vehicle, you can find it at one of our dealerships. So, visit our car dealers in Maryland and get ready to drive off in a pre-owned vehicle that you'll love.