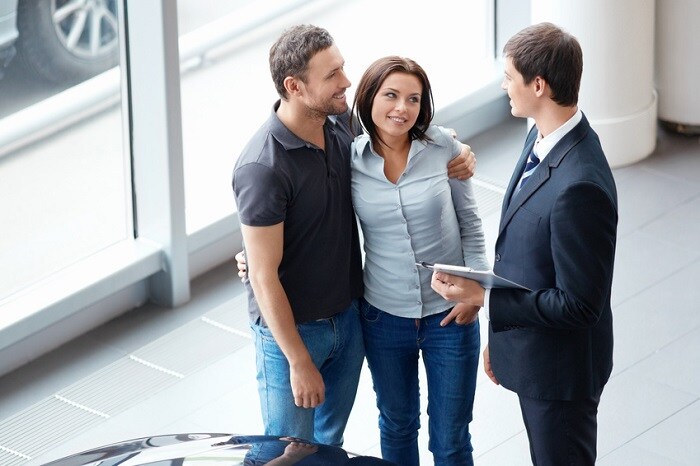 While there's always something to get excited about in the new car inventory at our Heritage | MileOne Autogroup dealerships, we also have an extensive selection of used and certified pre-owned vehicles, which are a better choice for many drivers. If you're unsure what's right for you, we've got a few practical reasons to buy a used car from one of our dealerships.
Four Reasons to Buy a Used Car
These are our top four reasons to consider a used Dodge car or Honda SUV, but there are plenty more, so don't hesitate to ask one of our new and used car dealers if you have questions!
Price. This is the main reason most drivers consider a pre-owned option – used vehicles are less expensive than their new counterparts, so it's much easier to find something that fits your budget.
Slower depreciation. With any new car purchase, there's a sharp drop in value as soon as the purchase is complete. With a used model, that initial fast depreciation has already happened, so your vehicle will retain more of its value.
Value for money. This is related to the depreciation mentioned above, but you can often find a great value for the money you're spending when you go used. Since that sharp depreciation lowers the value of a vehicle quickly after the initial purchase, sometimes you can find a low mileage, recent model year vehicle for much less than it cost new.
Lower insurance rates. Since insurance rates are based on the value of your vehicle, your rates will typically be lower for a pre-owned vehicle than when you buy new, so you can save money even after the initial purchase.
Used Cars in Baltimore, MD
Whether you're ready to take the plunge and buy a pre-owned model or you still have questions, our Baltimore used car dealers can help. Call Heritage | MileOne Autogroup today or visit one of our dealerships to start your used car journey.