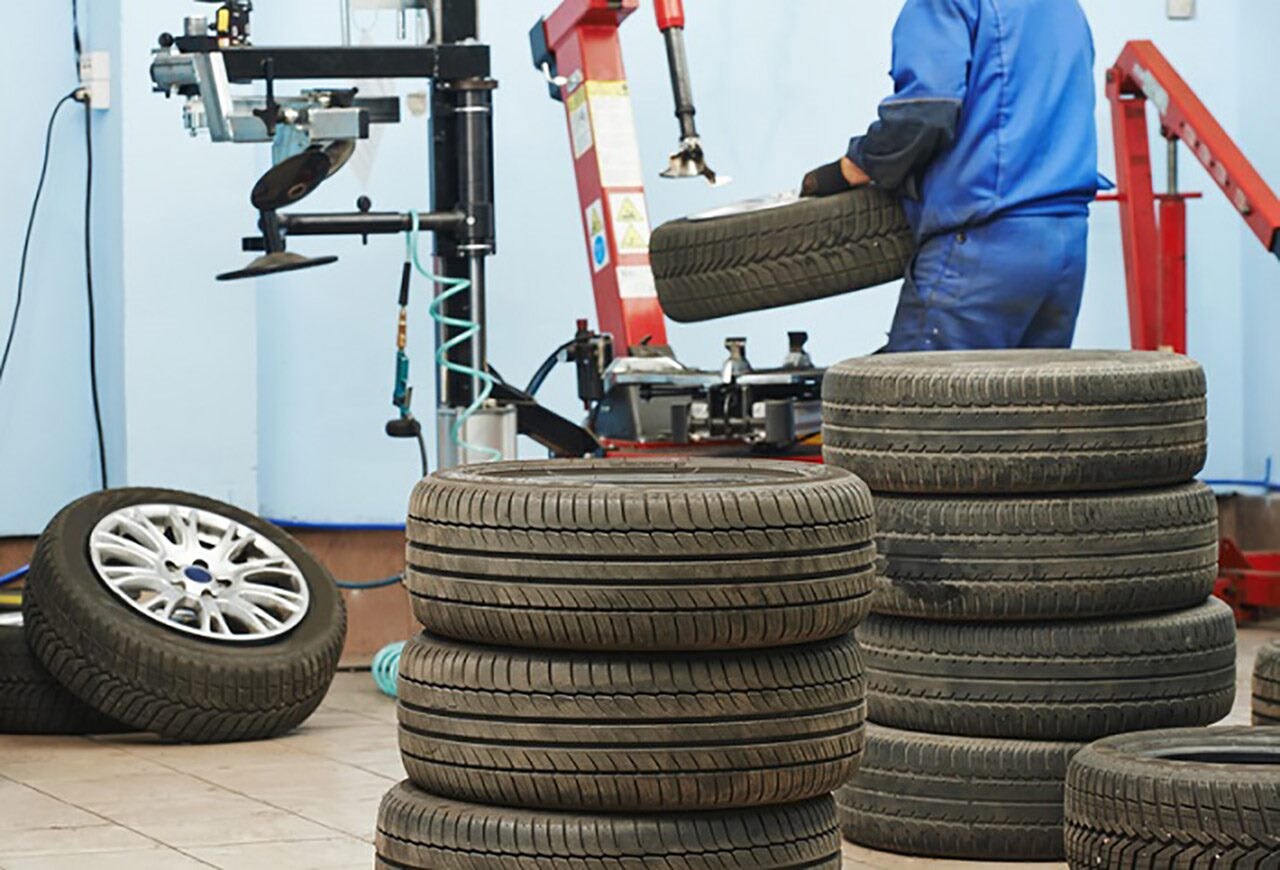 When it comes to car tires, Heritage | MileOne Autogroup has you covered. Here at our dealership, you'll find service professionals providing expert tire care, as well as high-quality tires for replacement. We're also here to answer all your tire questions so you can get the service you deserve with confidence.
The more you know about your vehicle's tires, the easier it will be to get the service your vehicle needs when the time comes. That's why our team is answering some of your pressing tire FAQs.
What Should I Do If the Tire Pressure Light Comes On? You don't want to drive on tires with low pressure, especially if there's a leak. If you notice the light, pull into the closest gas station to inflate your tires, and then get them inspected for damage.
How Long Will My Tires Last? Tires last about six years, though driving style and environment can play a role in tire health. You want to be sure you replace your tires by the ten-year mark, even if they're still in good condition.
Why Do I Need Winter Tires? Winter tires aren't just useful for managing icy and snowy driving conditions. They're also designed to withstand extreme cold, as well, so you can take the next chilly drive with peace of mind.
What Kind of Tires Are There? You'll find tires for a lot of different occasions. In addition to winter and all-purpose tires, there are tires for performance, off-road, touring, and more.
What is a Tire Rotation? A tire rotation helps to ensure that your tires wear down evenly, which is essential for the health of your alignment. Most new vehicles will need a tire rotation every six months or 7,500 miles.
Get more answers and reliable tire service here at Heritage | MileOne Autogroup today.