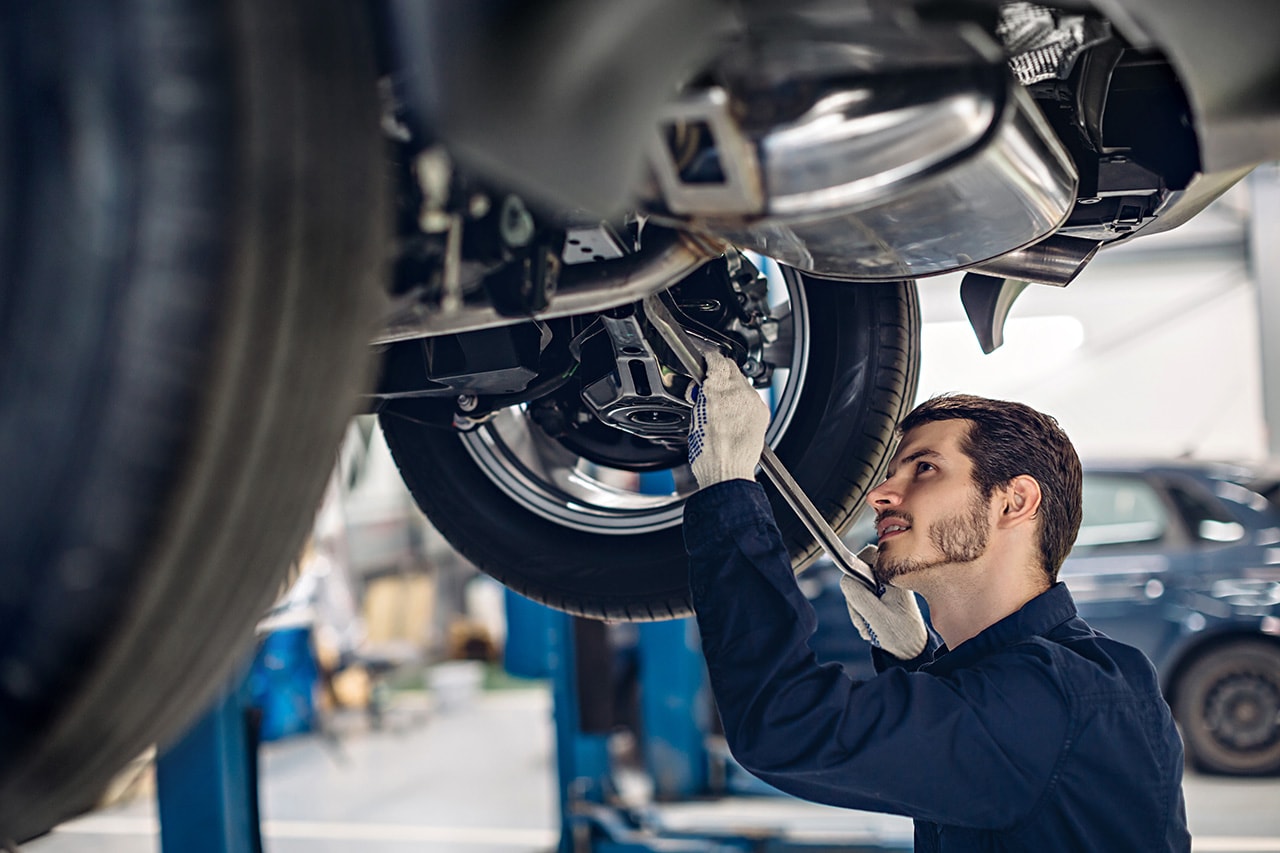 There are plenty of reliable
Heritage used cars
to choose from when you visit one of our dealerships, but you're going to have to do some work of your own to ensure that your pre-owned vehicle lasts as long as it possibly can. Here are some of the top used car care tips from the experts here at Heritage | MileOne Autogroup.
Keep Up with Routine Maintenance
Sticking to a routine maintenance schedule is one of the best things that you can do for your car. Getting the service you need when you need it helps keep all of the systems and parts in your vehicle in top shape.
Routine maintenance can also help prevent small problems from becoming bigger, and more expensive to fix, mechanical issues that could shorten the life of your used car.
Use Official Parts
No matter which car brand you choose, you should probably stick with the official parts when making repairs or taking care of your vehicle's maintenance needs.
Official parts are built with your vehicle in mind and are held to an extremely high standard. Many of them even come with warranty coverage. Our service centers can make it easy to find the OEM parts you need.
Curb Bad Driving Habits
Taking turns at high speeds, slamming on your brakes, and accelerating as hard as you can are just a few of the habits that can really be rough on your car. Driving a bit less aggressively can keep your car in better shape and help you avoid excess wear on certain parts and systems.
If you're shopping for a used car that you can depend on, visit our used car dealers in Maryland. Whether you're searching for a spacious SUV, a capable pickup truck, or an efficient sedan, we're ready to help you out.