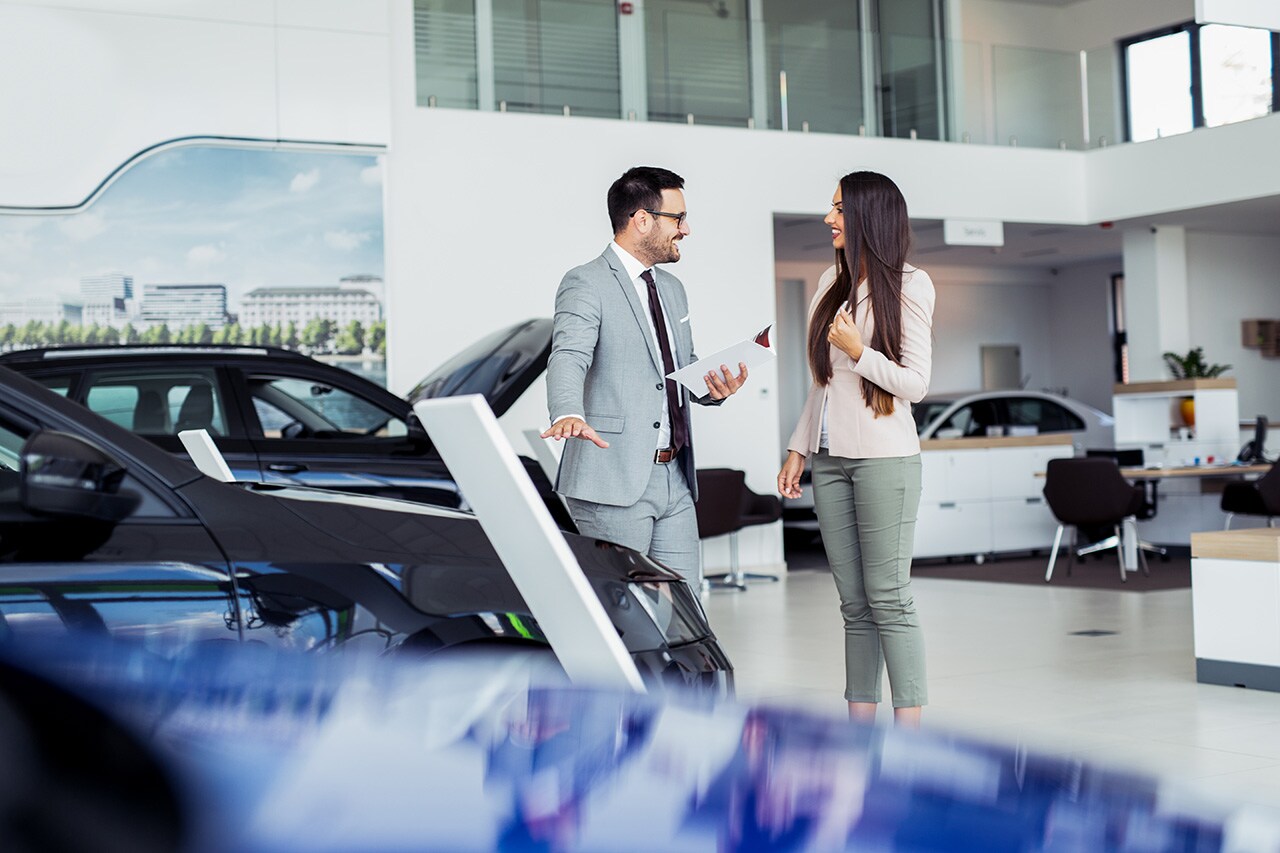 If you're shopping for used cars in Maryland, one of our Heritage | MileOne Autogroup dealerships should be your first stop. We offer a wide selection of reliable pre-owned vehicles and we make it easy to find a vehicle that suits your budget and driving needs, especially if you ask the right question.
Are There Other Trim Levels Available?
If you see a model that you like, ask if other trim levels are also available. Features can vary quite a bit from trim level to trim level, so it pays to examine all of the available options.
Take the extra time to make sure that you're getting a used car that offers the engine, drivetrain, and features you need. You might even be surprised at how affordable a higher trim level is.
Can I See a Vehicle History Report?
A vehicle history report contains plenty of information that can help you determine whether a used car is right for you. A history report can tell you how many owners a car has had, whether it's been damaged in an accident, or if it's been used for commercial or business purposes.
It can even tell you about the service history of a vehicle and if it has been maintained to the brand's standards.
Is This Certified Pre-Owned?
A Certified Pre-Owned vehicle isn't just any used car. These vehicles have met a brand's high standards by passing a comprehensive inspection and have been thoroughly reconditioned.
They're also relatively recent models. They're basically the closest you can get to buying new without actually buying new.
Are There Financing Options?
Some drivers don't realize that they don't have to buy a used vehicle outright. You may be able to finance a pre-owned car just as you would a new car. However, you should be aware that interest rates on used car loans tend to be a little higher.
So, if you're in the market for a dependable used car, visit a Heritage dealership. Our knowledgeable dealers are ready to help you out.