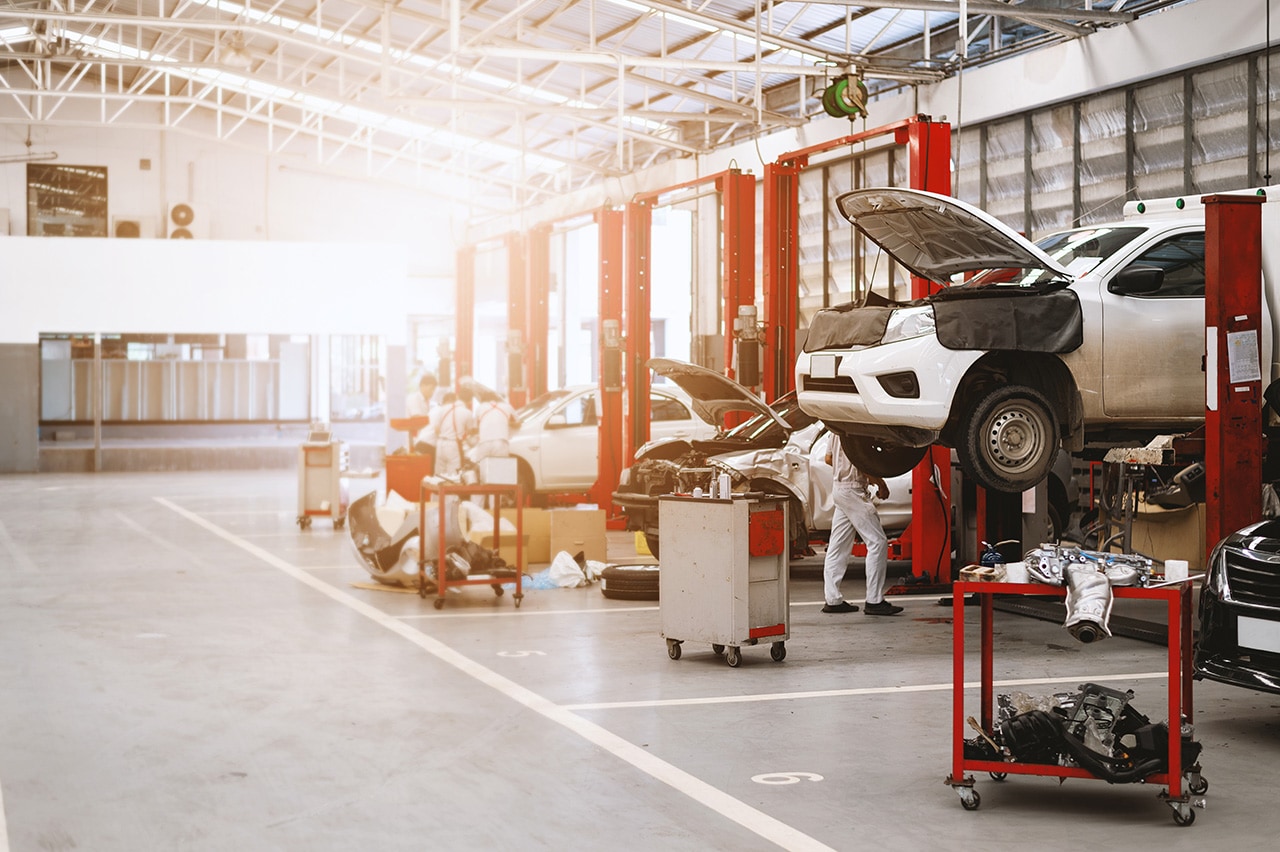 The Heritage body shop can help you after an accident or collision, but that's not all our skilled technicians can do. If you want to upgrade your vehicle or change its appearance a bit, you can visit a Heritage | MileOne Autogroup location and do just that. Here's a sample of what our body shops can do for you.
Wheel Replacements
Depending on what kind of vehicle you drive, there could be a wide variety of wheel options to choose from. Whether you're simply looking for a change or your current wheels have really worn down and lost their shine over the years, a Heritage body shop can help you find some stylish new wheels that will breathe fresh life into your vehicle. Obviously we can install them for you too.
Custom Paint Jobs
If you decide to change up the color of your vehicle, our body shop can help you out. We have experience with paint matching and repair for our customers who have been in collisions, so it's simple enough for us to find the exact color you're looking for. We can also assist you if you want some other kind of custom paint job, like the addition of racing stripes or other details.
Accessory Installation
Whether you're looking for a cosmetic upgrade like a rear spoiler or something more utilitarian, like a rooftop cargo box, we don't just help you find the official accessories you need. We can also make sure that they are safely installed and save you some of the work.
So, if you're in need of any of these services, don't settle for just any shop. Visit one of our new car dealerships with a body shop and tell us what you're looking for. We'll have your car upgraded in no time.